For Memorial Day weekend, we decided to do a two-day trip to the Wilmington, Delaware area. There's lots to do in Wilmington Delaware with kids, but also if you go for an adult weekend.
The area perhaps should be called duPont, as so much of the history in this area involves the duPont family. That includes the two big destinations for our weekend, Nemours Estate and Longwood Gardens, both of which we visited for several hours each. And we didn't even get to most of the duPont historical landmarks.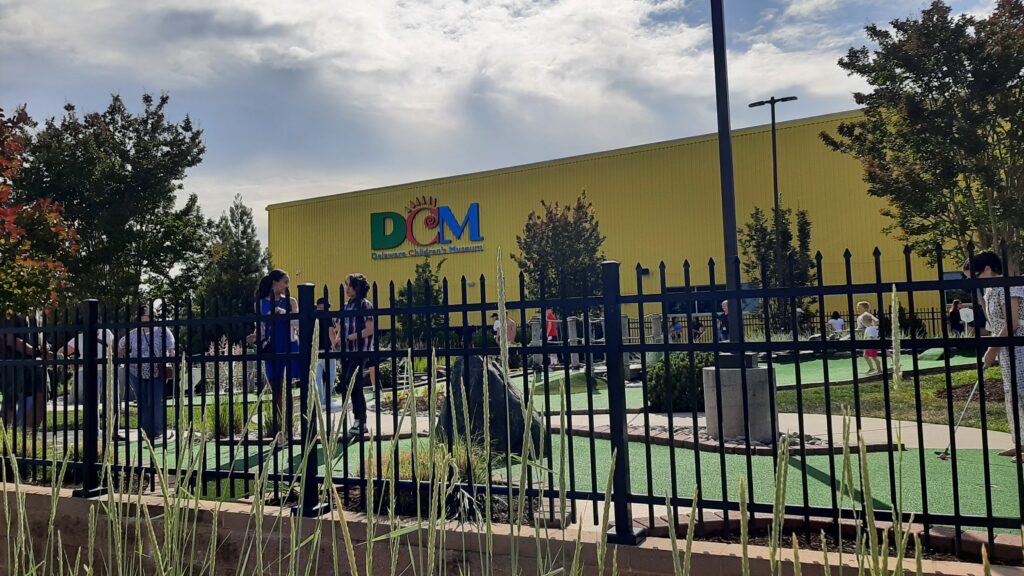 Wilmington is the headquarters for the duPont chemical company, called duPont de Nemours, Inc. (before they bought Dow Chemicals). You'll recognize that Nemours part from the estate. And as you may know, Delaware itself is the incorporation home to more than half of all U.S. publicly-traded companies as well as more than 65% of Fortune 500 companies. There is no corporate income tax for companies registered there that don't do business there. But this is all beside the point.
Continue reading

"Wilmington Delaware With Kids"