Jersey Kids likes to do its part helping others, which is why we've been participating the past few years with Passports With Purpose. This blogger-run (and all volunteer) fundraiser chooses a new organization and project every year to raise much-needed funds for great projects.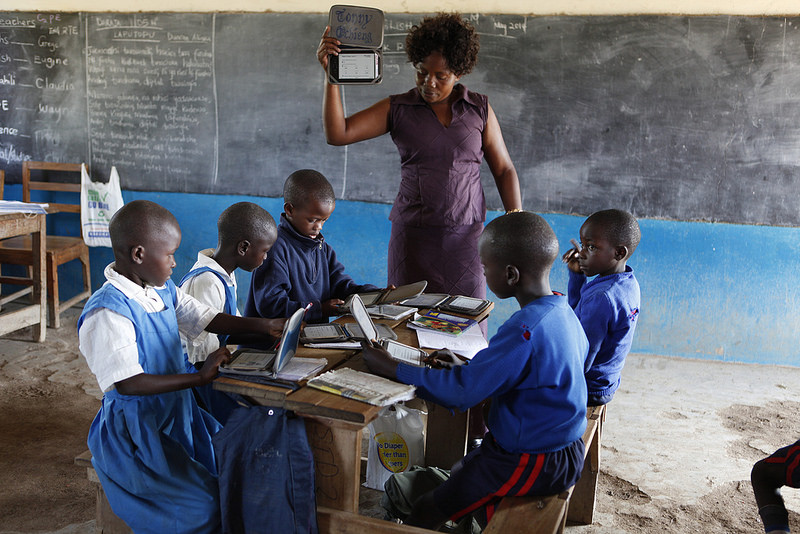 This year we're working with Worldreader, and we'll be raising funds to bring digital readers (like Kindles) to five libraries in Kenya. Each library will get about 50 e-readers each, providing 6,250 children, teachers and parents with access to more than 50,000 books. The books will be in Swahili and English, with fiction and nonfiction books.The Worldreader program trains the librarians, and also provides field-tested solar chargers to keep the e-readers charged if electricity is scarce. This one speaks to me because I love reading, and so does my son. I can't imagine not having access to books.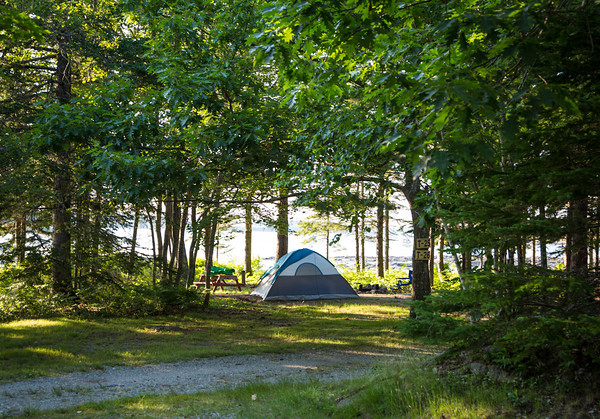 So you're probably dying to know who is providing an amazing prize for this fundraiser, and what you can win. You probably got a hint from the photo above. The answer is:
Thousand Trails Campgrounds and Encore RV Resorts, who is giving away a week's stay at any of Thousand Trails Campgrounds and Encore RV Resorts' 180 campgrounds across the country. You get to pick! 
Win this prize, and here's what you get: 
A week-long stay at any of the more than 180 Thousand Trails or Encore campgrounds nationwide. You'll enjoy a fun and relaxing getaway with a week-long stay at the campground of your choice. Choose from more than 180 locations in 27 states nationwide and create the perfect getaway for you with either a tent camping site or an RV site for your stay.
Thousand Trails and Encore campgrounds have been the best in outdoor destinations for more than 40 years. They offer the most desirable vacation destinations including the sandy beaches of Florida, the serenity of the Pennsylvania Dutch Country, the beauty of the Eastern Seaboard, Arizona's Valley of the Sun, the Rio Grande Valley of Texas, the Pacific Coast, and so many more.
Each of their resorts is filled with fun for everyone, with special themed events like casino nights and Hawaiian luaus, tournaments, concerts, cook-outs, social and recreational activities and more to complement your visit and ensure fun for the whole family.
Value $750
You'll need to make an advance reservation, and the offer expires November 22, 2016.
If you love the outdoors, check out our sister site, Frisco Kids. Thousand Trails Campgrounds and Encore RV Resorts is generously sponsoring an awesome prize there too. They're giving away a one week stay in a YURT at Yosemite Lakes Campground, just outside of Yosemite National Park. You have to see this to believe it – so fun. That package is valued at $1,600.
How to enter and win prizes:
When: The fundraiser runs now through Wednesday, November 18, 2015 11:59 p.m. EST. During that time you will be able to donate $10 on our catalog of prizes; each chance is $10 and all proceeds go to Worldreader.
How does it work? For every $10 donation, you choose one prize entry. Think of it as a raffle ticket. For every $10, you get one raffle ticket to the prize of your choice. Use them for different prizes, or have many entries to your top prize choice. It makes sense when you look at it online.
Is it tax-deductible? Yes! Your donation goes straight to Worldreader.
How will I know I won? About a week after the fundraiser ends, winners get an email from Passports with Purpose alerting them of the prize they won (I won a GoPro camera a few years ago). Thousand Trails and Encore RV Resorts will then email you to let you know how to reserve your date.
I'll publish some additional posts about this, and let you know about the other cool prizes you can win netbet. In the meantime, check out Thousand Trails and Worldreader, donate and SHARE.