This is Mark Kaplan, Debbie's husband, guest blogger for this post. When Debbie daytripped to Philadelphia for a sorority reunion, it was left unsaid that there was no way the kids or I would be tagging along….for everyone's sake. "So guys, what do you want to do this Saturday?" I inquired.
"Paintball!" said the boy.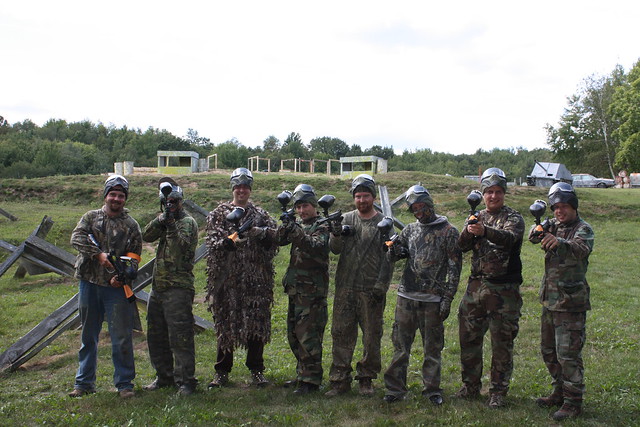 It was one of those parenting moments – I'm sure you've had them too – when your child blows you away with a completely unexpected answer. Fortunately – unlike New Year's Day 2015 when I was in California with the kids, Debbie was in Asia, I was hung over, and I asked the kids what they wanted for breakfast (bacon!) – this was a pleasant, unexpected answer. Yes, paintball! Why indeed not? None of us had ever done it before, and we were all interested in trying.
Continue reading

"Review: Paintball in New Jersey"