For the first time in many years, we visited Disneyland when it wasn't Passover, and we could actually eat whatever we wanted. The plan was to get churros, as we always talk about that but aren't able to eat them during the holiday. This year when my sister said "let's get a churro" late afternoon, I told her to wait until after dinner. I had another plan. An official Disney cake.
Our trip to Disneyland was right in between my daughter and my sister's birthday, though this was not top of mind when we made reservations for the Blue Bayou, where we always wanted to eat, but didn't bother, given holiday restrictions.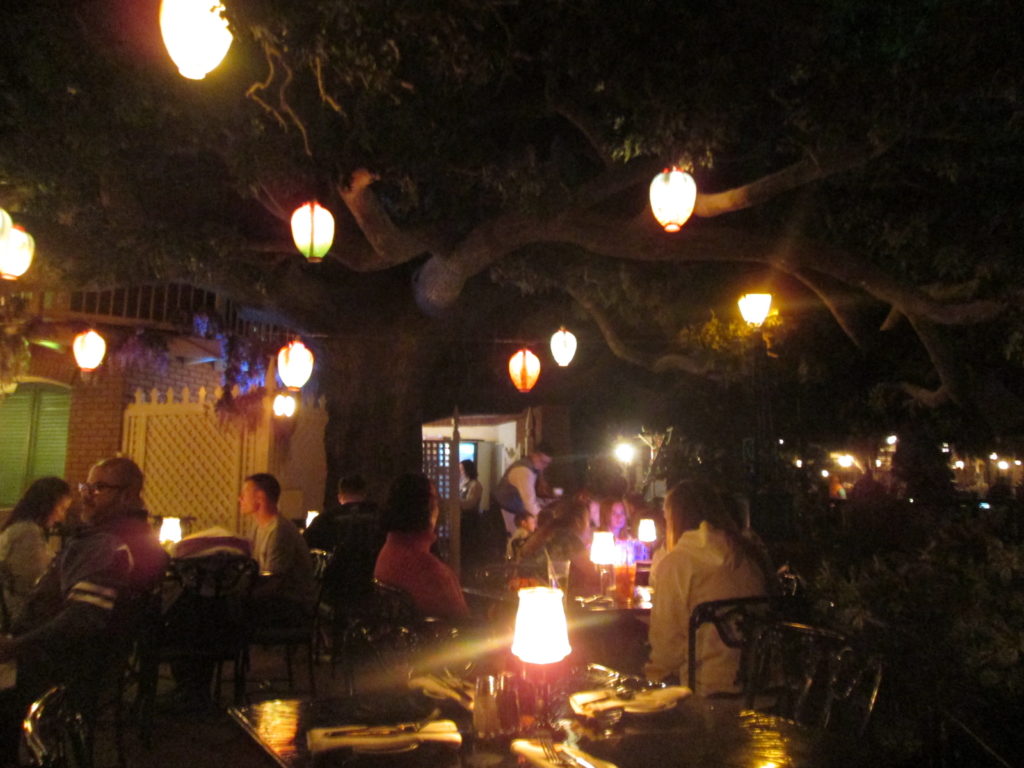 I decided to surprise them with an official Disney cake. You can't order or find official Disneyland cakes online. They said it's because of quality assurance, but I think they don't want anyone to steal their designs. You have to call to order it – I called and waited 20 minutes online for someone to answer.
Continue reading

"The Official Disney Cake: Disney Haunted Mansion Cake"