It's hard not to be awed by the enormous balloons making their way down the streets in Macy's Thanksgiving Day Parade. This year I had the opportunity to go behind the scenes to how they were designed and what one of them looked like up close, inflated.
Of course you can watch them get inflated yourself, the night before Thanksgiving (details at the bottom). If you plan to attend the parade, don't miss my Guide to the Macy's Thanksgiving Day Parade. And you can read our behind the scenes guide to the floats here.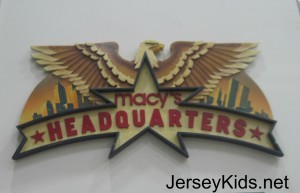 What's new?
This year they're debuting six new balloons this year, which is a record number. That's a bit of a misnomer for attendees, since two of the characters (Pikachu and the Pillsbury Doughboy) are regulars at the parade. But Pikachu just went through a third redesign, so it is a new balloon and Macy's counts that as a new one. The Pillsbury Doughboy is also technically a new balloon, though the design is the same as the last one, since it flew so well and the client wanted  the same thing.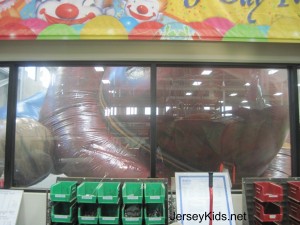 Thomas the Train (new this year) is 47 feet tall Continue reading "Behind the Scenes Guide to Macy's Thanksgiving Day Parade Giant Balloons"