To make the days at Disneyland and California Adventure even MORE fun, I bought the book Disneyland's Hidden Mickeys: a Field Guide to Disneyland Resort's Best Kept Secrets (see Hidden Mickeys on a Disney Cruise here. See the rest of this Disneyland/California Adventure series here.)
Note that the book is a few years old so it's a bit outdated (Cars Land isn't in there and it covers the time before the renovation of Buena Vista street and the main entrance). We had fun reading through the scavenger hunt and additional clues to find the Hidden Mickeys. We found the scavenger hunt way too difficult and preferred to just read the hints and look for them (we would have missed everything otherwise!). There's also a Hidden Mickeys book for Disney World.
Like in the book, I'll separate these out between actual Hidden Mickeys and mere decorative Mickeys. Unfamiliar with a Hidden Mickey? It's a representation of Mickey in a place you might not look for it or expect it. Y
Here are a few we saw at Disneyland and California Adventure: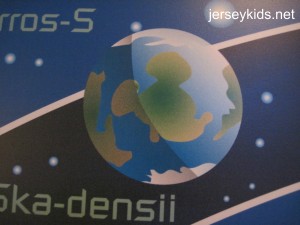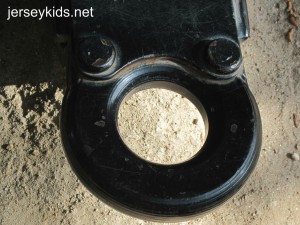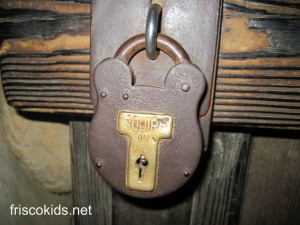 ————————————————
[ad name="Google Adsense"]
————————————————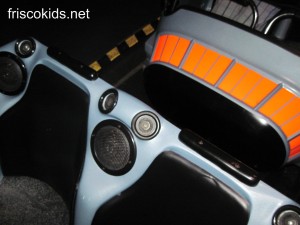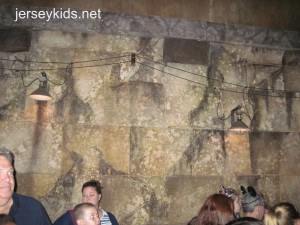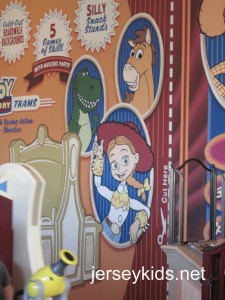 Decorative Mickeys – these aren't hidden, but are part of the Disney decor. They're still fun to spot.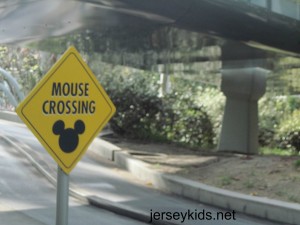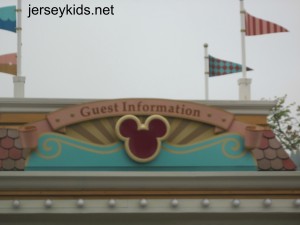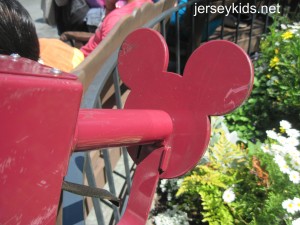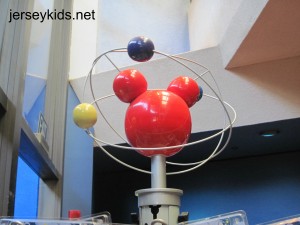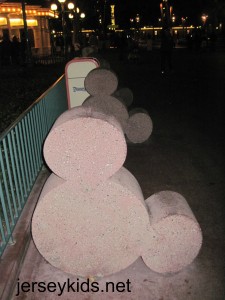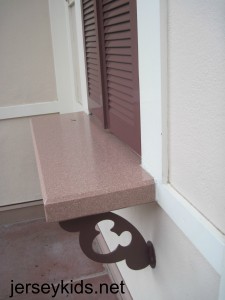 Coming soon in the Disney series:
What happens when your Disney ride breaks down
Disney tips you won't hear elsewhere
A Cars Land review