***Pole Position is now RPM Raceway**
We won a Jersey City Pole Position birthday party at a silent auction (we were the high bidder!), and told our son that was his party the next year. It was the best birthday party ever. Fortunately only one of the kids had gone before, so it was a new experience for almost everyone.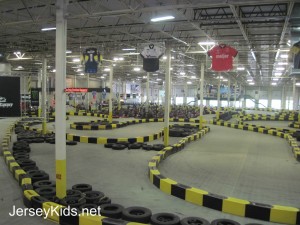 The carts are electric. While the room is loud, it's apparently quieter than if they use gas (and it smells better too).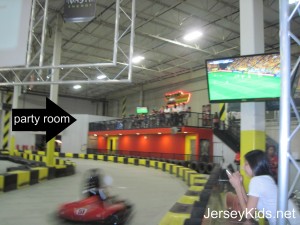 Unfortunately we arrived late to our own party. Continue reading "Review: Pole Position Raceway Birthday Party"