This post has been updated for 2011.
It's time for the Macy's Thanksgiving Day Parade. If you want to be one 3 million on-site viewers, you'll want to do some research first. Jersey Kids has some places for you to start. And once the parade is over, we have ideas for what you can do in New York City.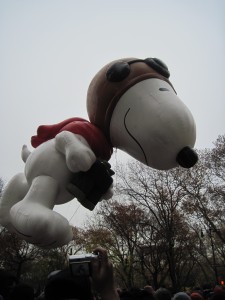 Where to watch:
It's most congested around Macy's, at the end of the route. The parade starts at 9 a.m. but takes about 90 minutes to get to Macy's. The performers apparently don't stop along the way to perform, but do in front of the viewing stand. Most suggestions we got are to get to your viewing spot at 6:30 a.m. and wait in the cold like idiots. Look for us! We'll be those idiots. Best viewing spots are in the 60s and 70s along Central Park West. You can watch the balloons get deflated right by Macy's. So if you're late, maybe head over there.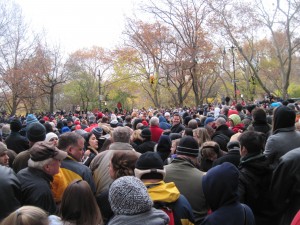 Continue reading "Macy's Thanksgiving Day Parade Tips, and What to Do in NYC on Thanksgiving Day"