This is part of a series on New York City holiday windows for 2014. You can also see posts for Barney's windows, Macy's windows, Sak's windows, Lord & Taylor windows and Bloomingdale's windows.
Bergdorf Goodman's theme was the arts.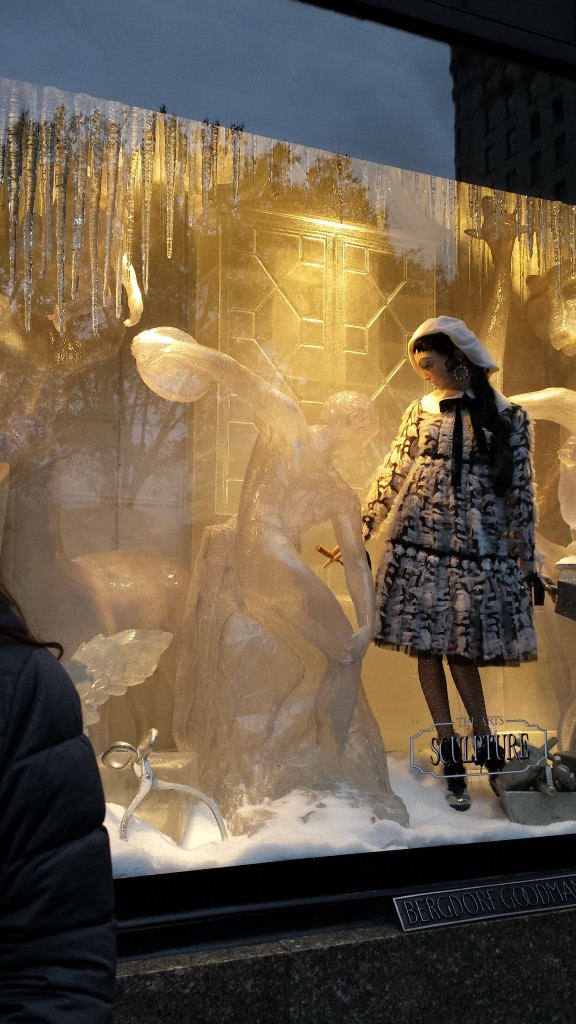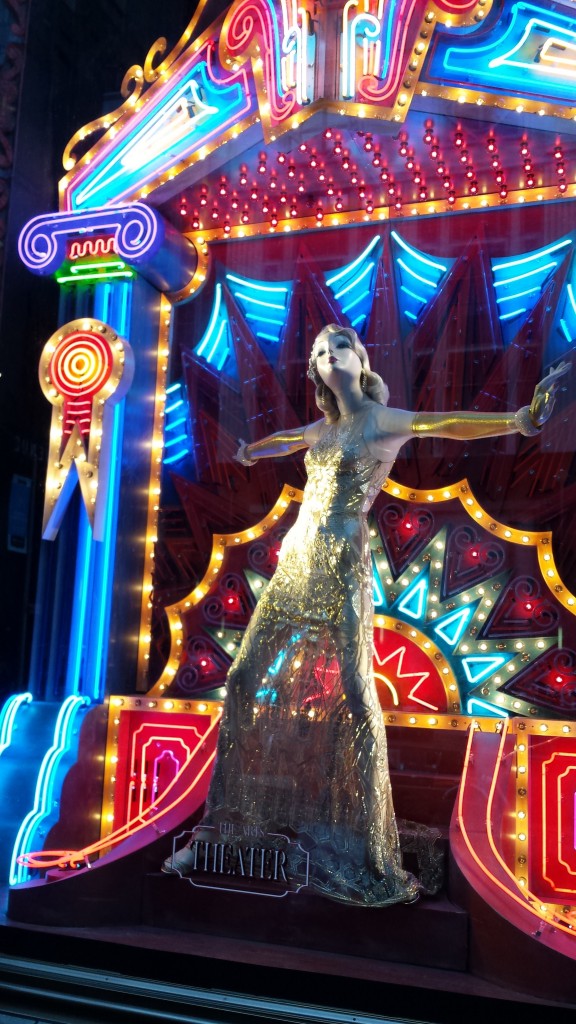 ————————————————
[ad name="Google Adsense"]
————————————————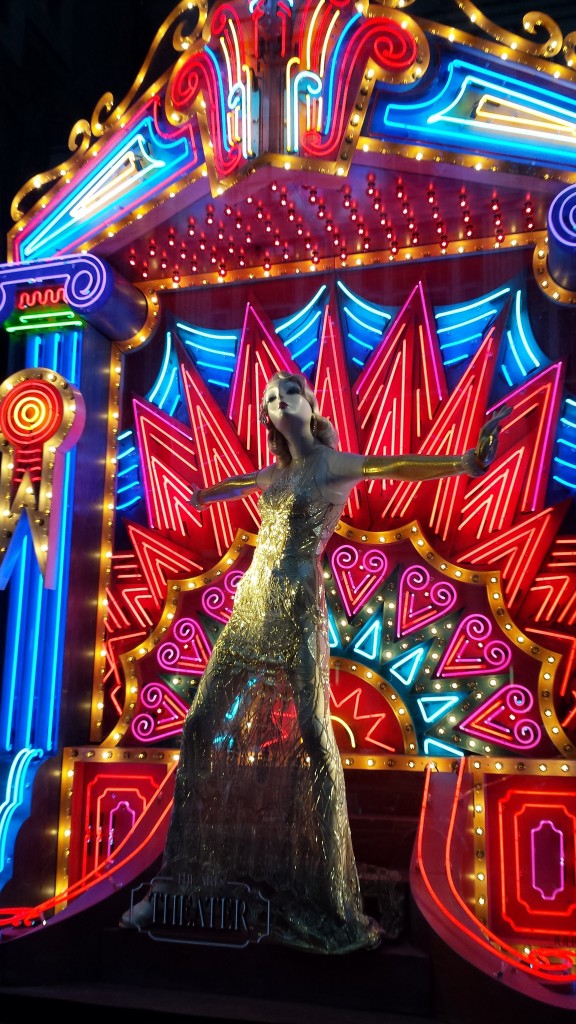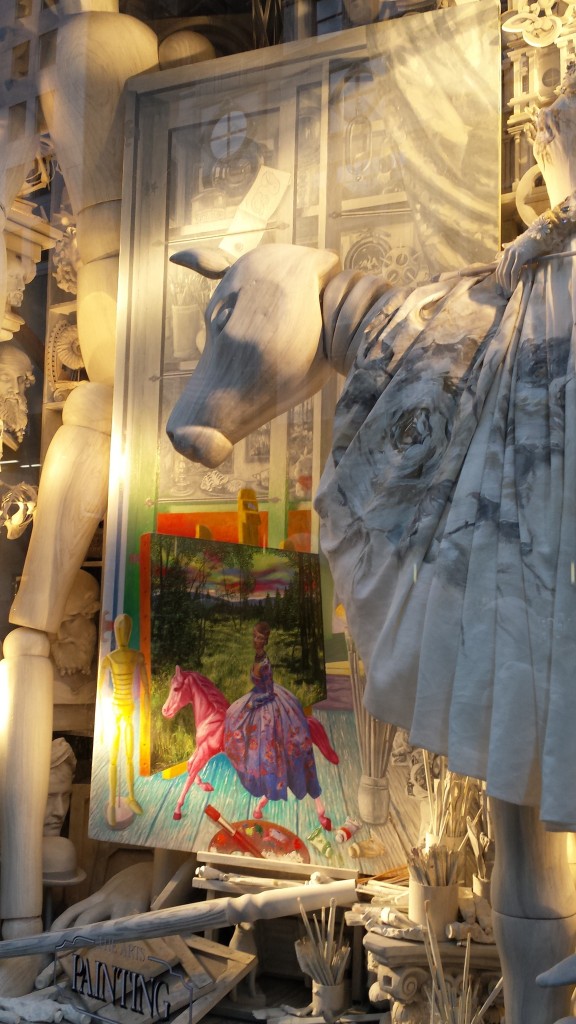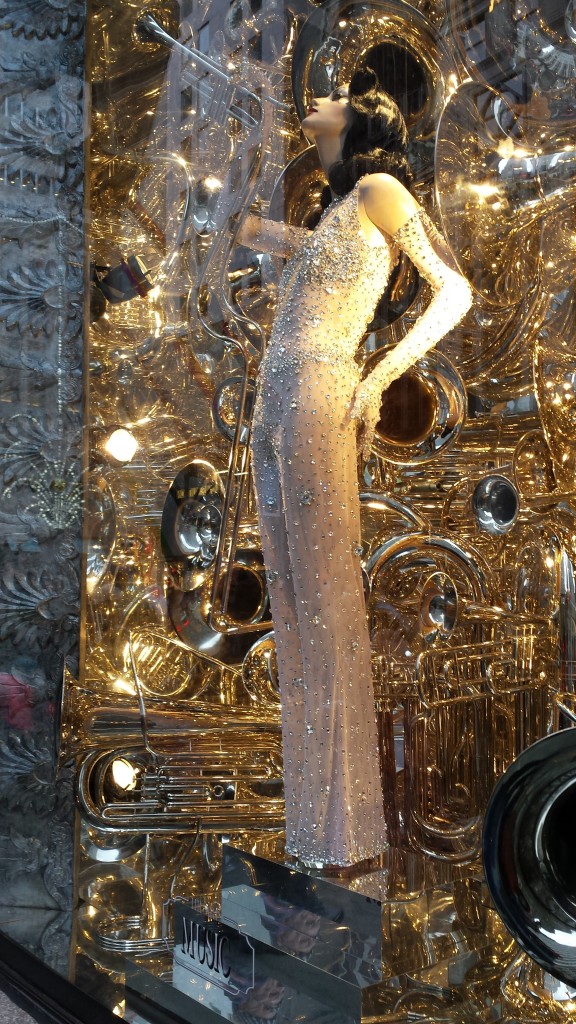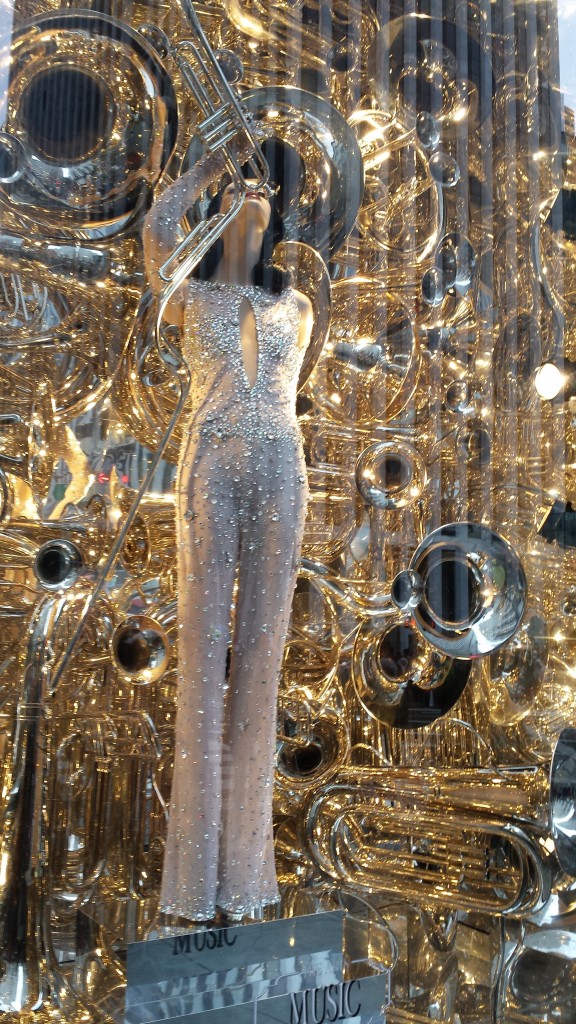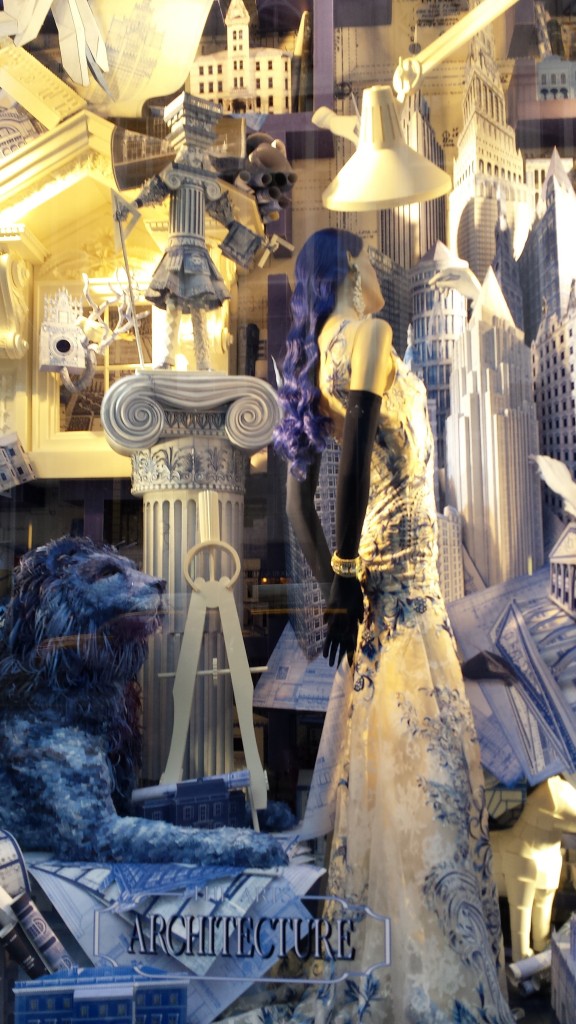 All photos copyrighted by Deborah Abrams Kaplan. No using these photos in any manner without written permission, or I'll come after you for copyright violations. Don't test me.