–This is part of our series on Philadelphia with kids. See all the posts in the series at the bottom.–
I thought the Barnes Foundation wouldn't be kid-friendly. Surprisingly, it was.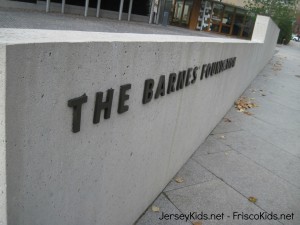 The museum is organized in a different kind of way, with each gallery containing ensembles – groups of pictures and utilitarian metal tools that looked decorative, designed to make you think about the art in unique ways, to see how they relate to each other. You won't find only Renoirs in one room, or paintings from a certain time period displayed together. Plus there are no signs on the walls with the names and artists, nor any explanations at all on the walls. Many of the frames do have the artist's name on them, though, if you look carefully. Find a gallery guide at the benches in each room.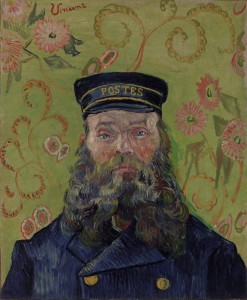 Barnes continually changed his ensembles around, and the displays you see are the same ones (in the   same order) as when he died. He never wrote up explanations as to why they were put in those orders, nor is anyone sure what he hoped viewers would see in them. Continue reading "Philadelphia: 5 Ways to See the Barnes Foundation with Kids"