If you're looking for kid-friendly Broadway shows to see in the next week, here are some great deals from Goldstar: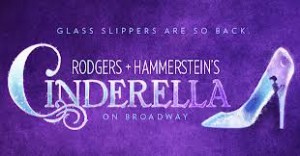 Rogers & Hammerstein's Cinderella – tickets are $59.50-66 for July 2-5 shows.
Spider-man Turn off the Dark – tickets are $79-99 for ongoing shows. Read our Broadway Spiderman review here.
Field Station: Dinosaurs – Commander's Pass tickets are $24.50-$29 (normally $34-40 – this includes read our review of Field Station: Dinosaurs here.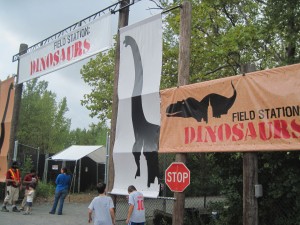 The Assembled Parties – okay, not really a family show but if the kids are in camp or you want a date night, see this Tony award winning show for $75 through July 7. It closes later in the month.
Mamma Mia discount tickets are $69-75 for July 2-7 shows. read our Mamma Mia Broadway review here.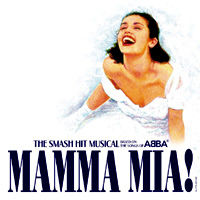 Improv for Kids – tickets are free (really!) to $17 depending on the show. Now through August 31.