We recently stayed in Portland, Maine and I wanted to share photos of this adorable hotel. So here's my review: Press Hotel in Portland Maine!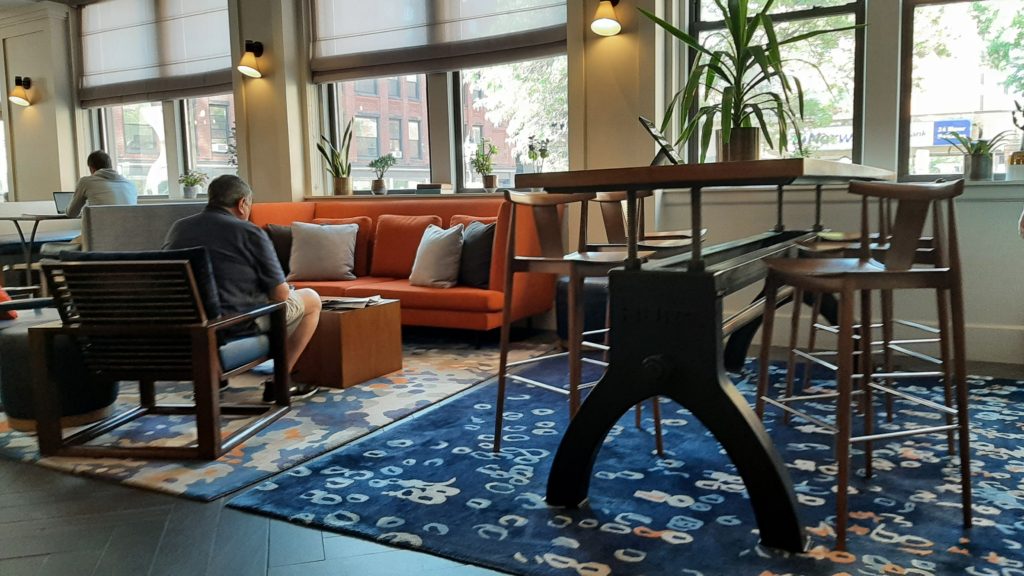 The Press Hotel calls itself a boutique hotel, but it's owned by Marriott, and is in the Autograph Collection. It's all super expensive (but so are all the hotels in Portland in season – even the crappy ones). It's in the downtown Portland area, walking distance to where you'll want to be (restaurants, bars, the port).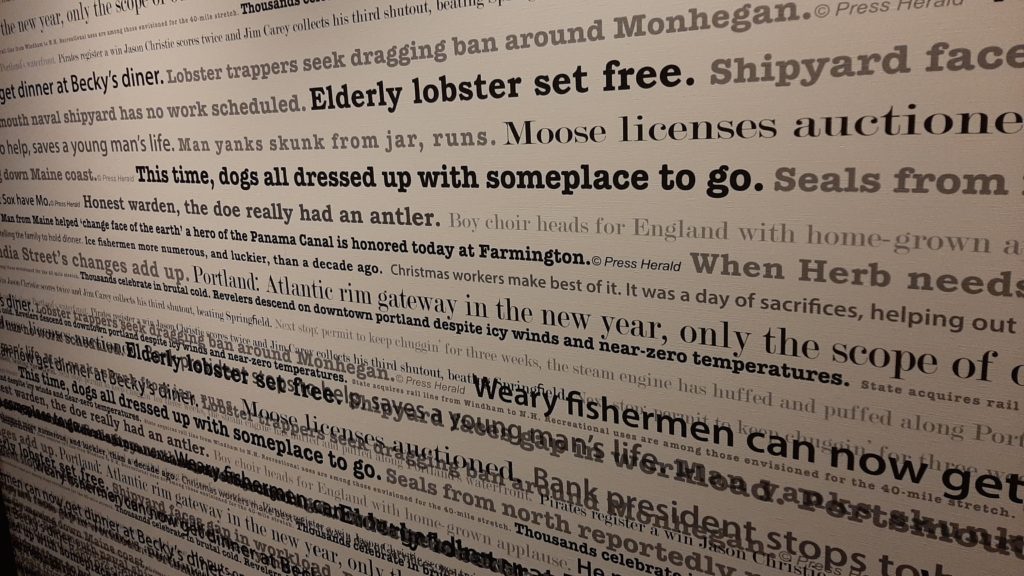 The Press Hotel is in the former Press Herald building, which they restored. The Press Herald still exists – it's just a few blocks away. The hotel designers took the "press" theme to its extreme with all the typesetting and typewriter motifs. For this journalist, it's a lot of fun.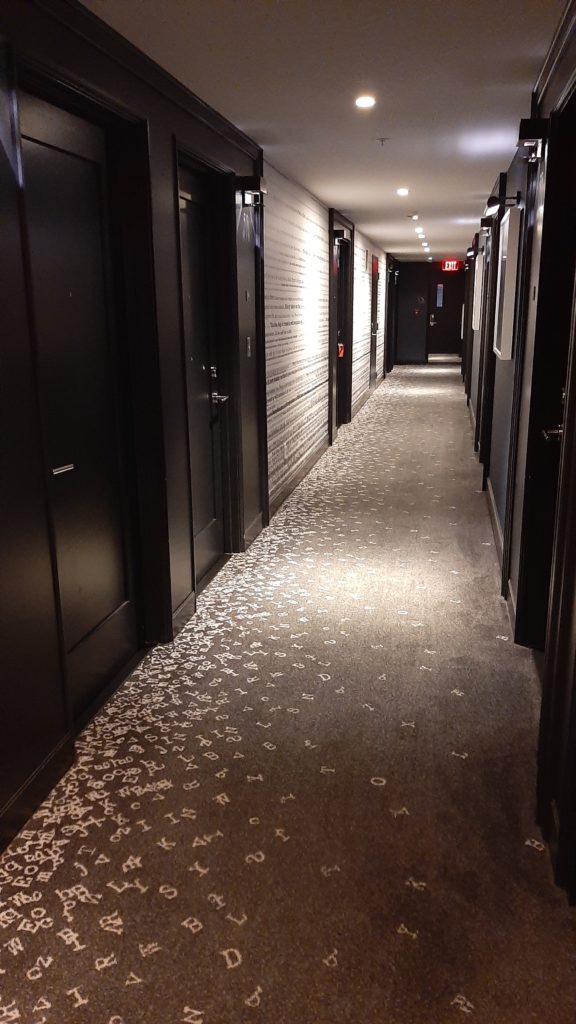 I did not take pictures of the room (we unpacked too quickly!) but our room was lovely. It came with robes, a mini-fridge, a lovely bathroom with great shower rainfall style shower, individual toiletries (not very sustainable!), and a note that they could provide whatever else we needed. As is the COVID theme right now, no regular in-room housekeeping, but they said if you need housekeeping, to give them a window of time when you wouldn't be there, and they would come.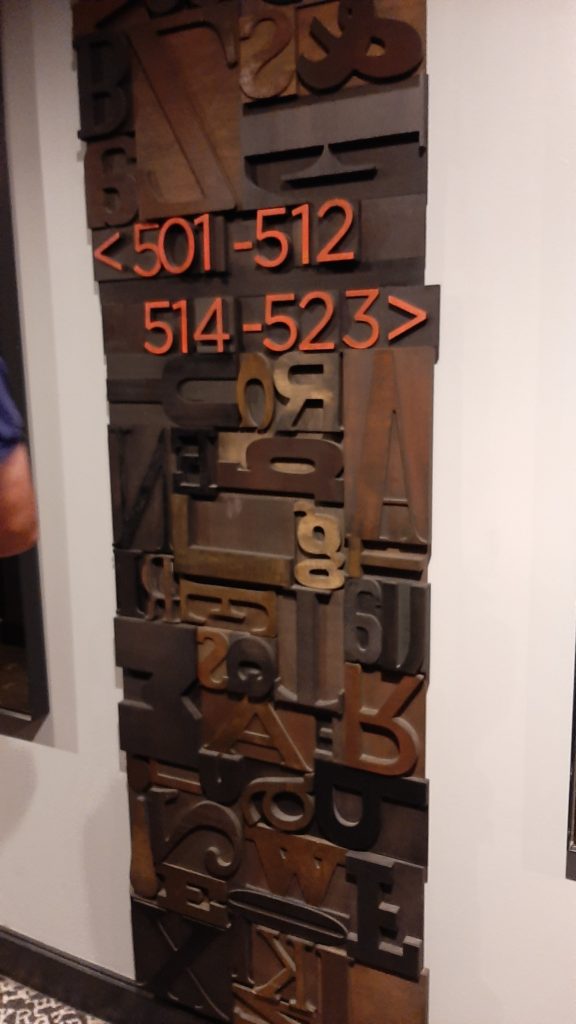 The people working at the Press Hotel were super friendly, from the valet staff, to front desk staff, to everyone else. They were helpful and so friendly. They have valet parking (no self-parking – but there are garages nearby). You get unlimited in and out privileges with the valet parking. Before we arrived, they sent us a list of restaurants, and when we checked in they gave us a dining map and a running map (my husband asked). They were eager to answer any questions and give restaurant recommendations too.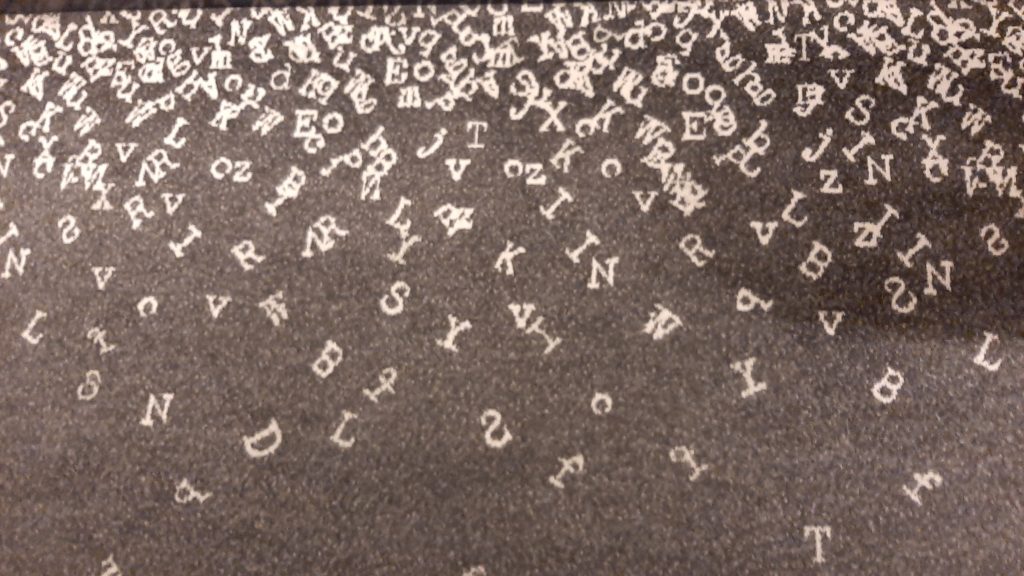 They include breakfast in the morning at the lobby bar. They had bagels (they'll toast them for you), yogurt (nondairy and dairy), some pastries (croissants and muffins) and sometimes fruit cups. They can make espresso drinks as well, included.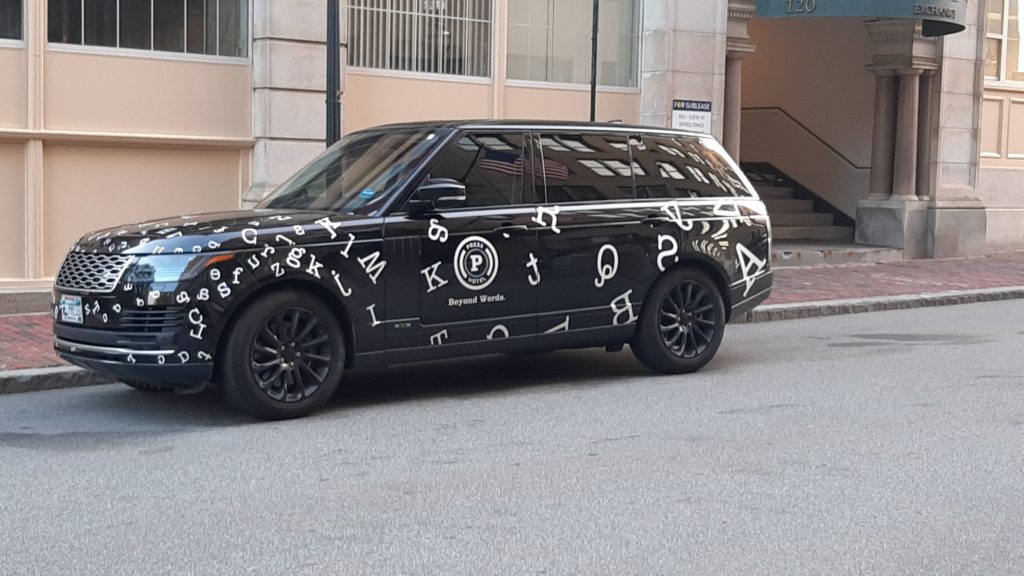 The bar in the evening serves light bites and cocktails (except on the weekend, when they ask that you go to their restaurant). We really enjoyed our cocktails at both the restaurant and the bar.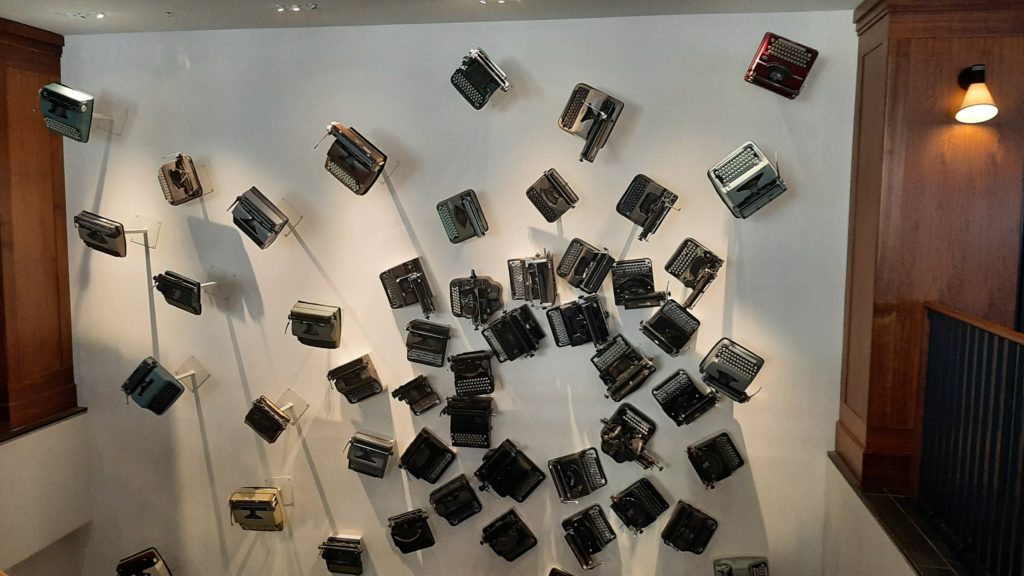 While we didn't work out, there is an adorable exercise room in the lower level. Go down there anyway, as they have more art to look at. The typewriter collection on the wall is done by an artist.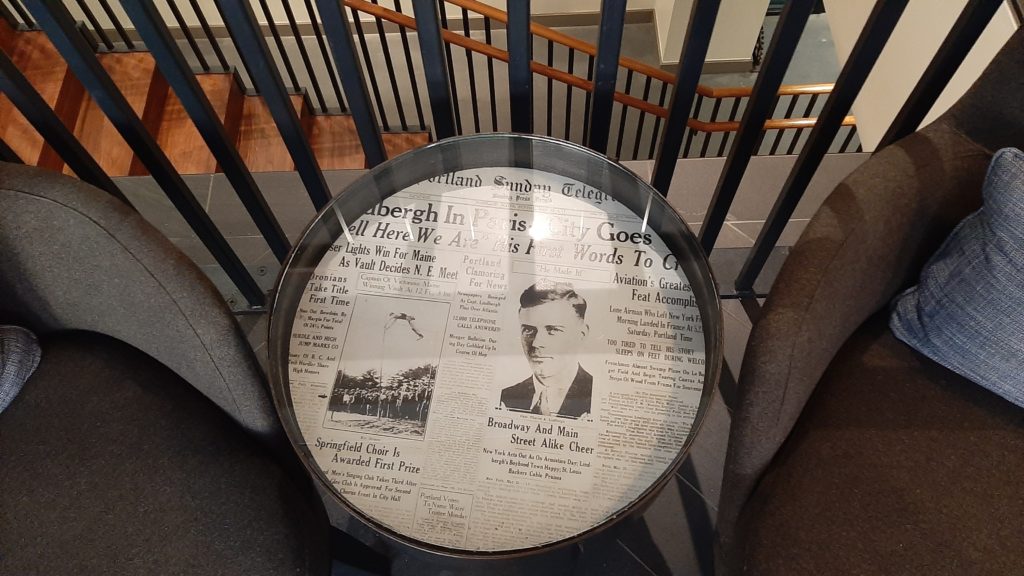 We would definitely stay at the Press Hotel again!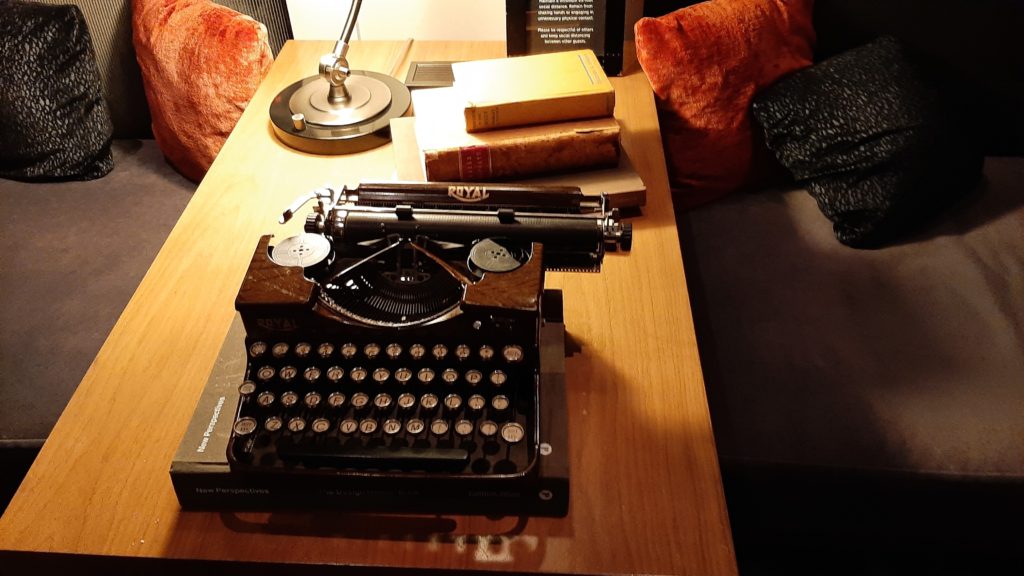 Review: Press Hotel