*This is part of our series this week on San Francisco.*  When you're in the Mission district getting most excellent burritos and other Mexican food, don't miss a trip to Dandelion Chocolate factory and cafe in San Francisco. This bean-to-bar factory has tastings, tours (on-site and international), classes and dining. Stop in and get some chocolate bar samples from their single origin bars. Don't forget to try their hot chocolates.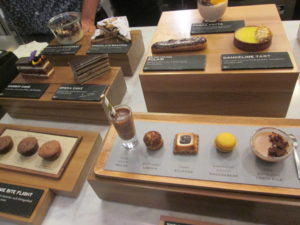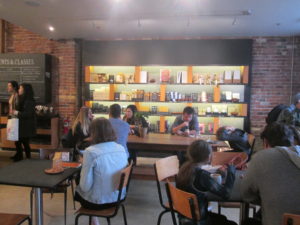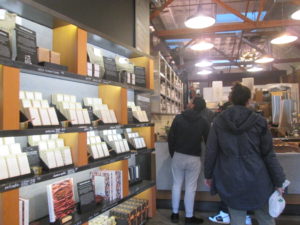 Tours
They offer factory tours Wednesdays to Saturdays for $5, and kids must be 8 years old. They're opening a new factory south of Market this year, and may offer tours for kids younger than that. They say they book up more than a month in advance!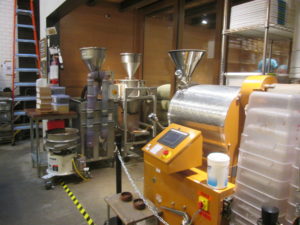 Classes
Dandelion Chocolates offers a bunch of classes, with various levels of chocolate making. They start at $50.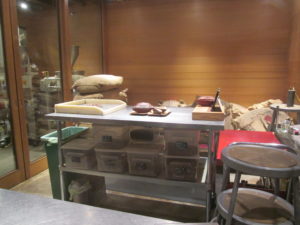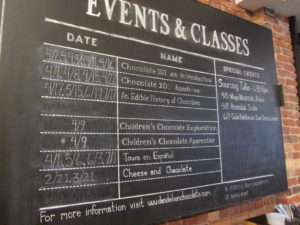 Chocolate trips
Go international with Dandelion Chocolates – visit countries where they buy their beans, like Belize, Dominican Republic and Tanzania.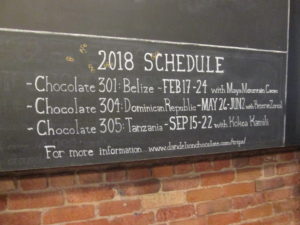 Where: Dandelion Chocolate is at 740 Valencia Street (at 18th). You can also buy their chocolates at the San Francisco Ferry Building and several stores in Japan.
This is part of our San Francisco series:
Smitten Ice Cream – made with liquid nitrogen