The flagship FAO Schwarz store is closing in July, and if you haven't been to this 5th Avenue location, here are 12 reasons you should go before it's gone.
1. Get a bear in a bag – the FAO Schwarz bear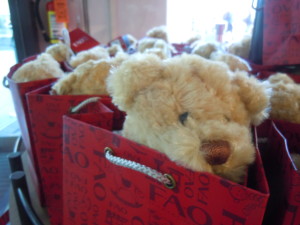 2. Get your fortune from the Zohar.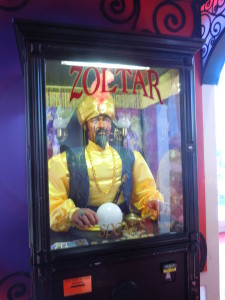 3. Make a puppet at the Muppet workshop.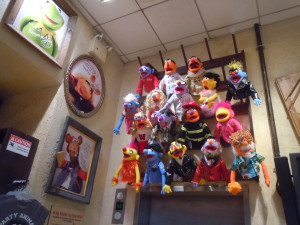 4. See if you can get through the FAO Schweetz shop without buying some of the candy.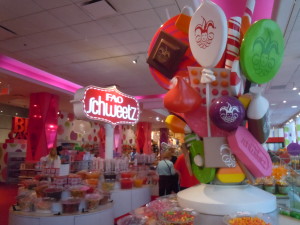 5. Get a FAO Schwarz doorman cookie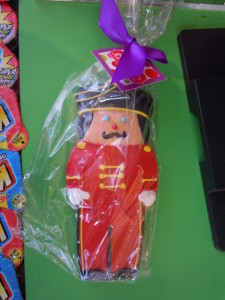 5. Make a Madame Alexander doll, choosing the head, body and clothes.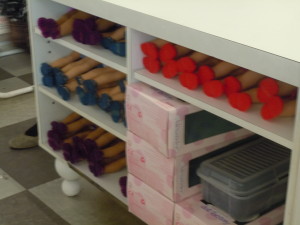 6. Get your ears pierced at Claire's inside FAO Schwarz.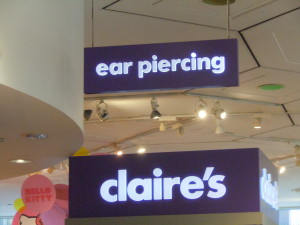 7. The huge LEGO section has a number of big LEGO sculptures you can pose with, like this LEGO doorman.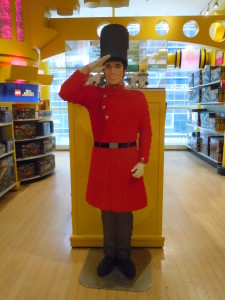 7. Play the big piano – like in the movie Big.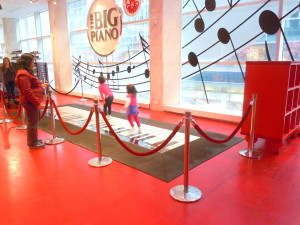 8. The Stars Wars section has a great storm trooper statue. Check it out.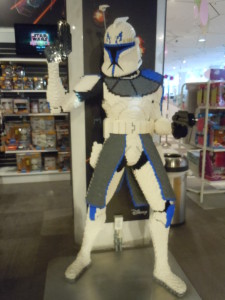 9. Get decorated with face painting, glitter and tattoos!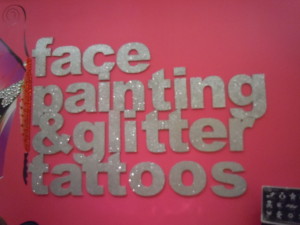 10. Find a geode and crack it in the minerals section. They have a special contraption to crack it in, so the pieces won't hit you or anyone else.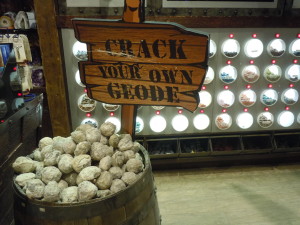 10. Charge your phone if it's running low.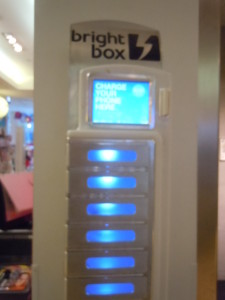 11. On your way out, go on a wild animal safari with big animals and baby ones.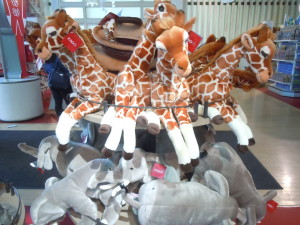 12. Look at the clock. It was inside on the clock tower from 1986 to 2004.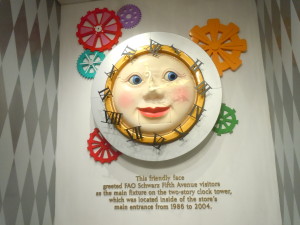 What are you going to miss about FAO Schwarz? What are your best memories?