On our way to the Vessel at Hudson Yards, we ran into the Mercado at Hudson Yards. It was morning and not yet crowded, which made it a great time to explore.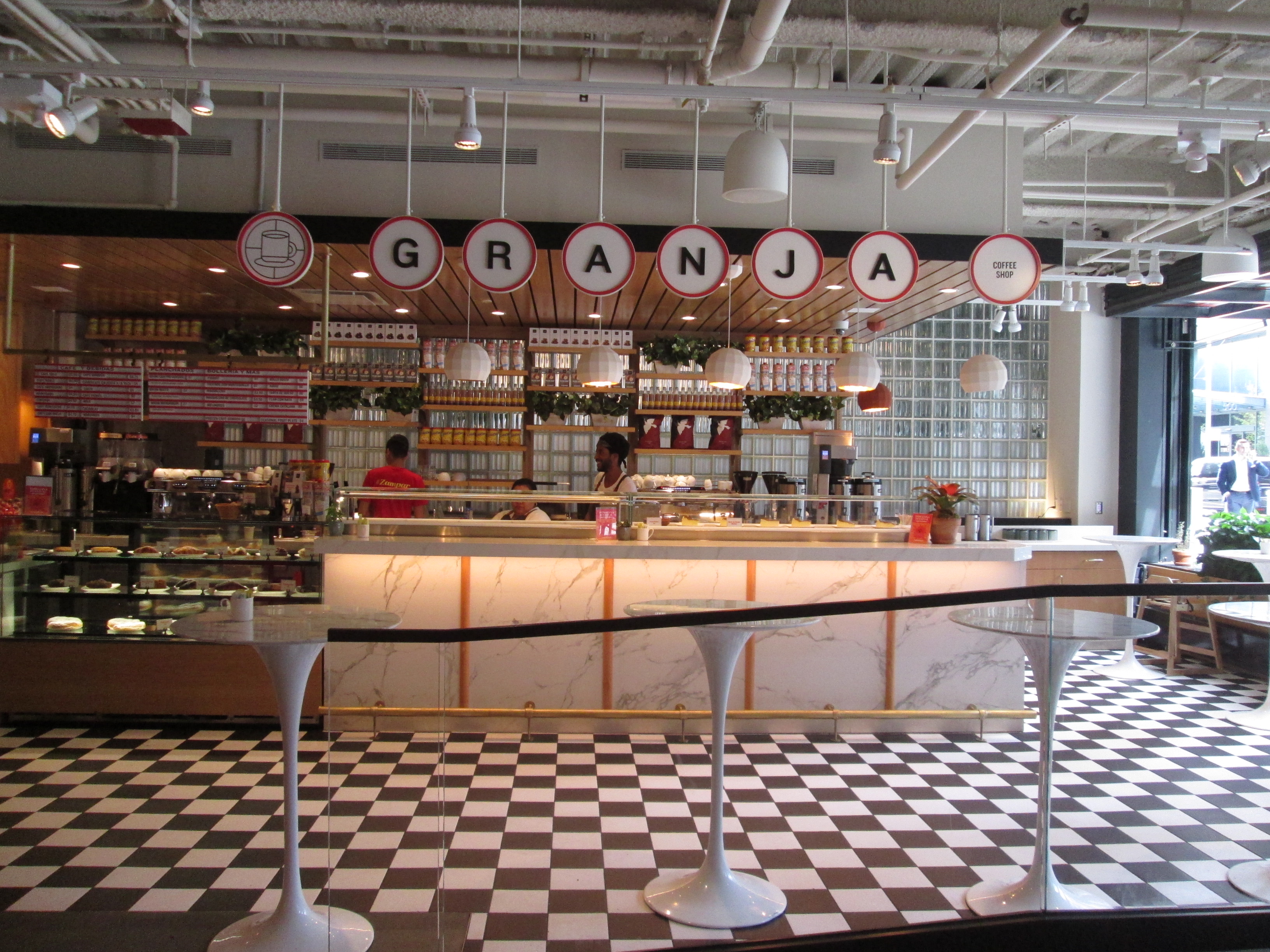 Offering "the best of Spanish food, drinks and culture from world-famous Chef José Andrés and the Adría Brothers," the Mercado has 3 sit-down restaurants and around 18 kiosks and bars offering everything from cheese to churros.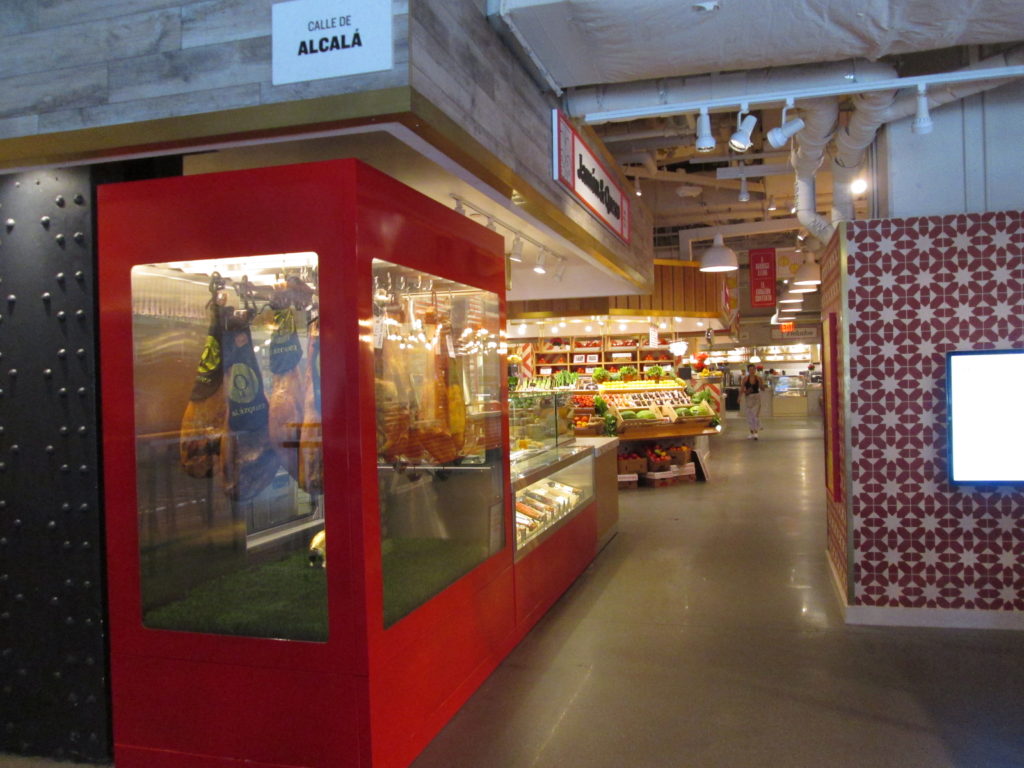 The outside entrance is on 10th Avenue and 30th Street, though you can also enter from inside the Hudson Yards shopping center. The main entrance is on street level. Below is Jamon y Queso, with cheeses and dried meats, and sandwiches, flatbreads and sausages.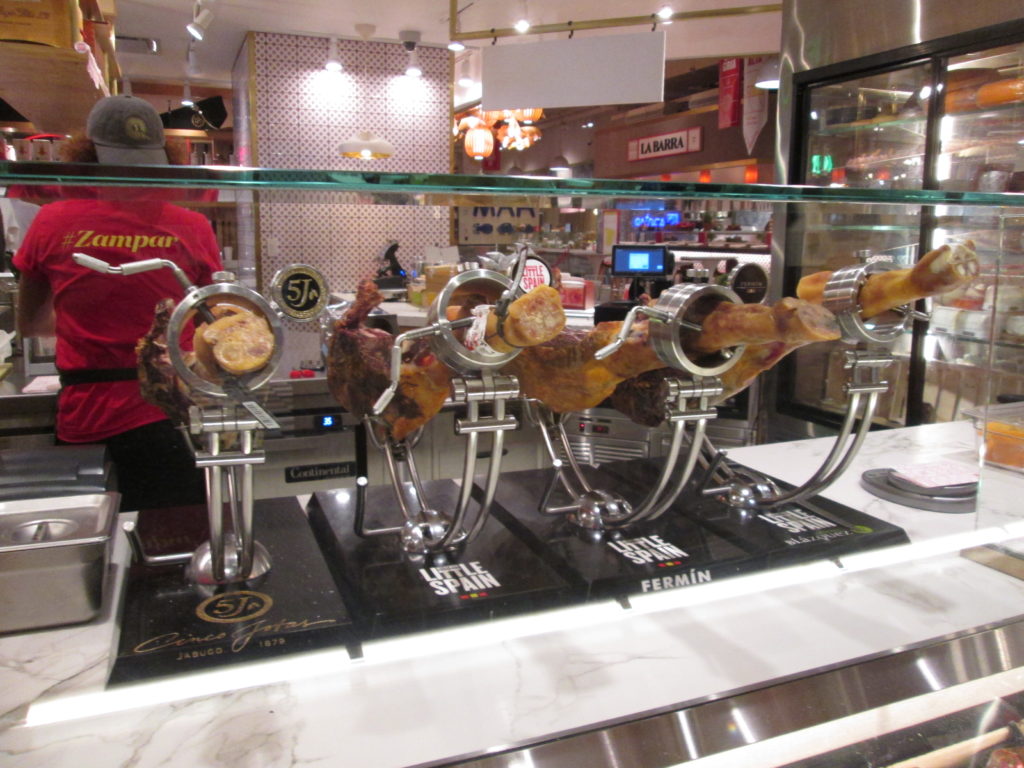 You'll see several large murals throughout the Mercado, which are delightful to look at.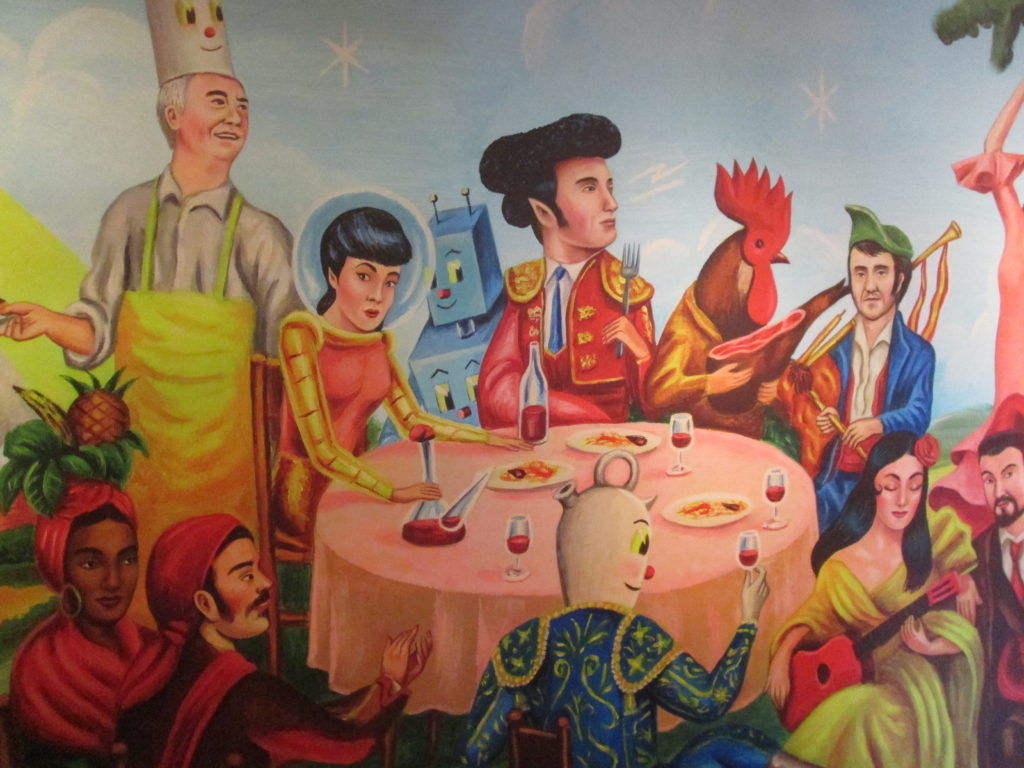 One of the kiosks had a display of microgreens they're growing to use in the foods.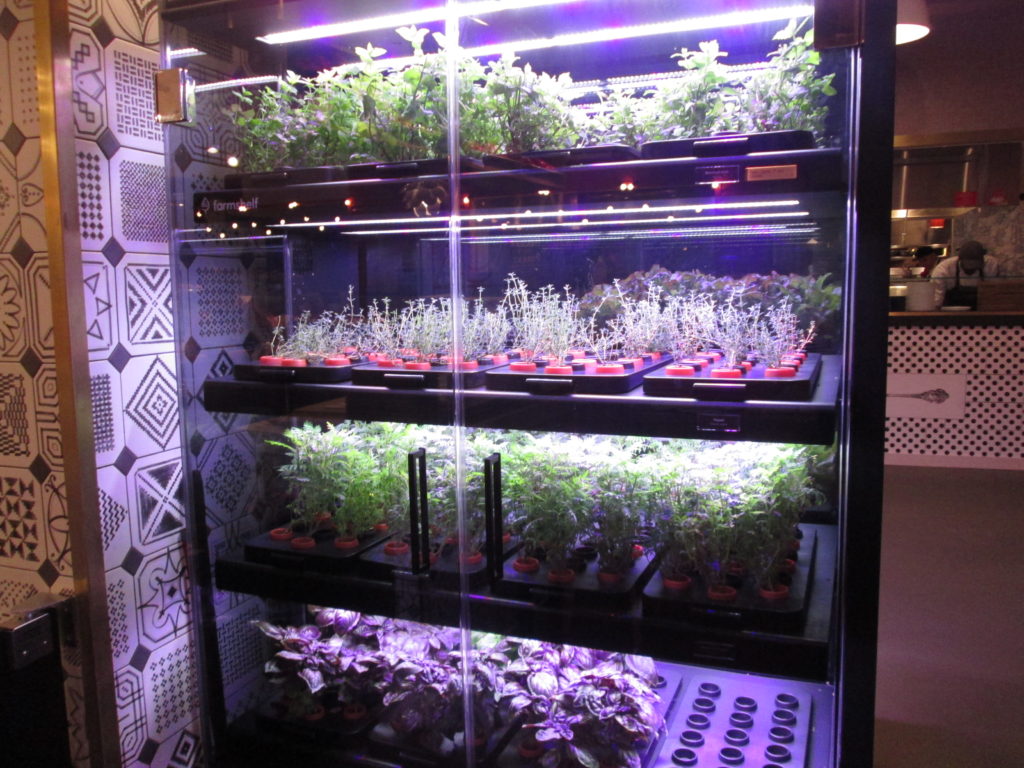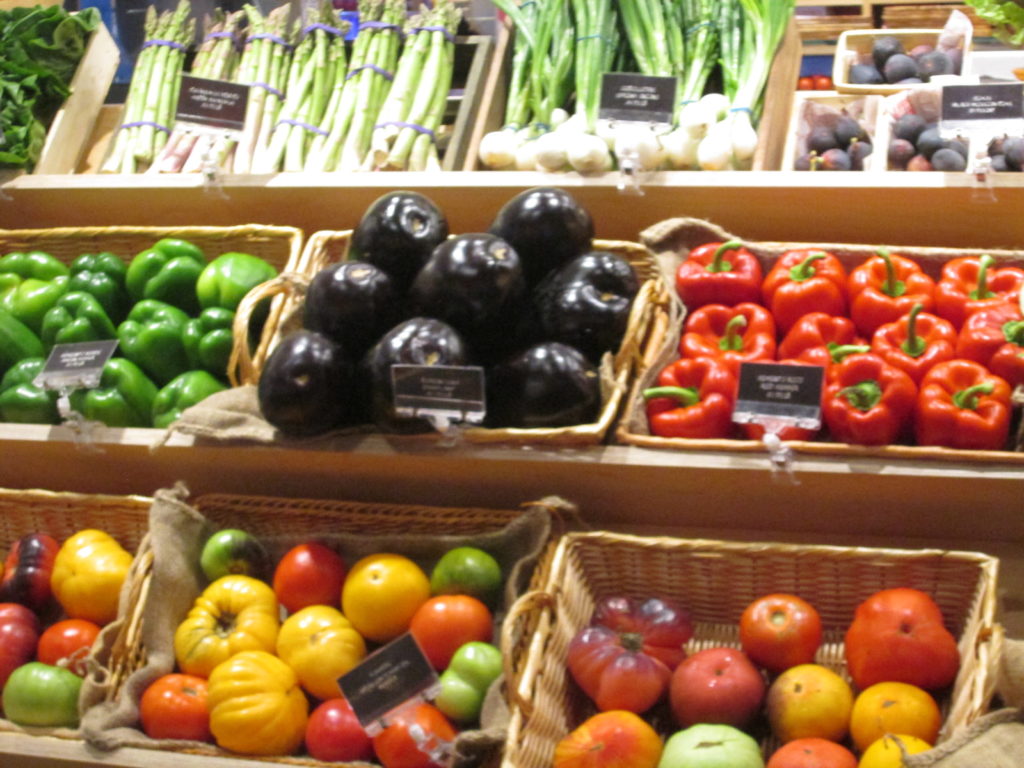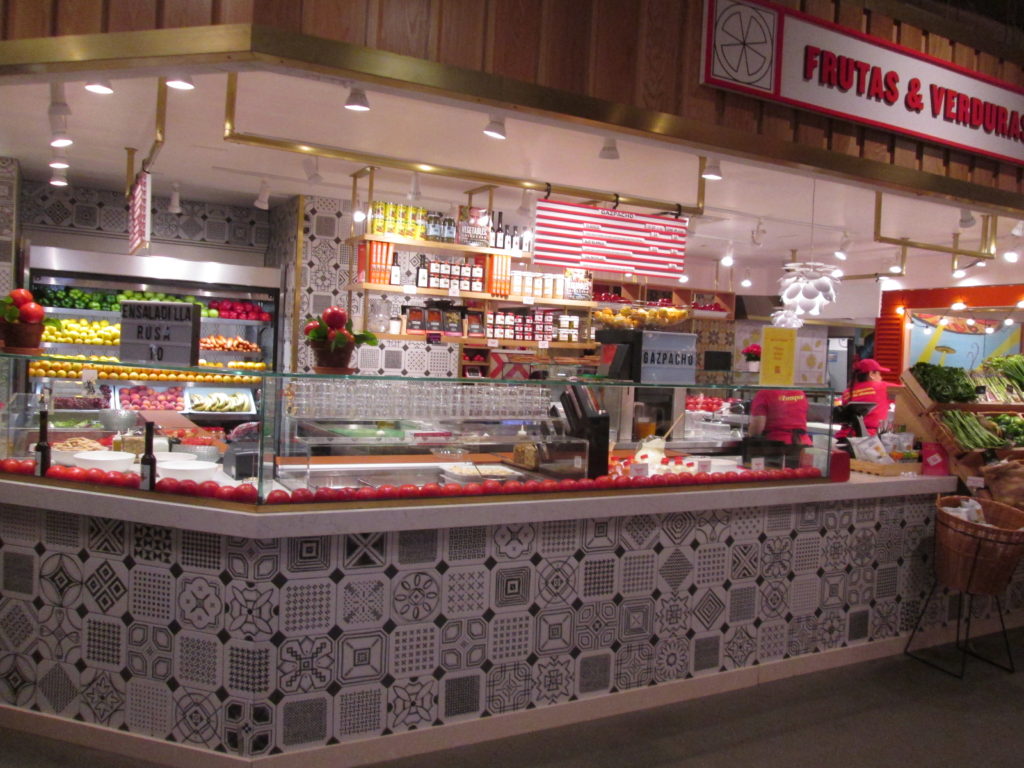 We got an order of the churros and chocolate (the name of my high school Spanish book, by the way). We first used the thick chocolate for dipping, and there was so much left that we drank it. The chocolate was delicious and the small cup was so rich that you couldn't drink too much. That said, it was $9 for the churros and chocolate (I think the chocolate itself was $4 or $5). The churros were not freshly made when we got them, and were mediocre at best. I would not order those again, and the $9 price tag was beyond ridiculous for that.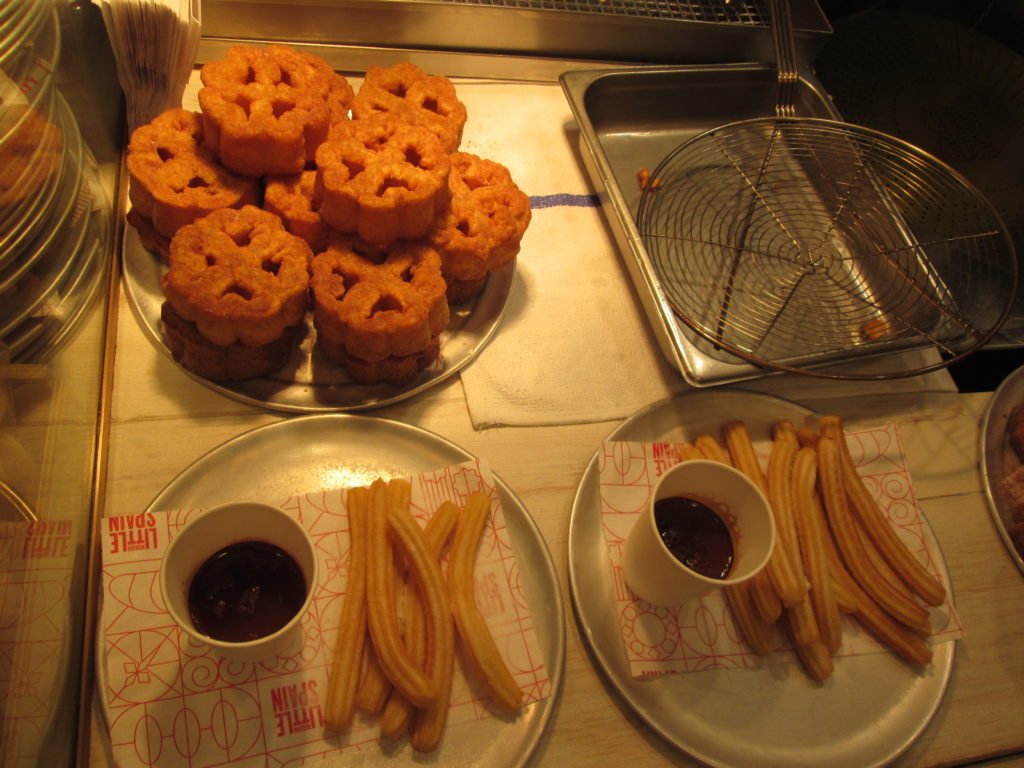 The use of tile throughout the Mercado is fabulous. So many interesting tiles. And check out the seat fabric on the wine stools below.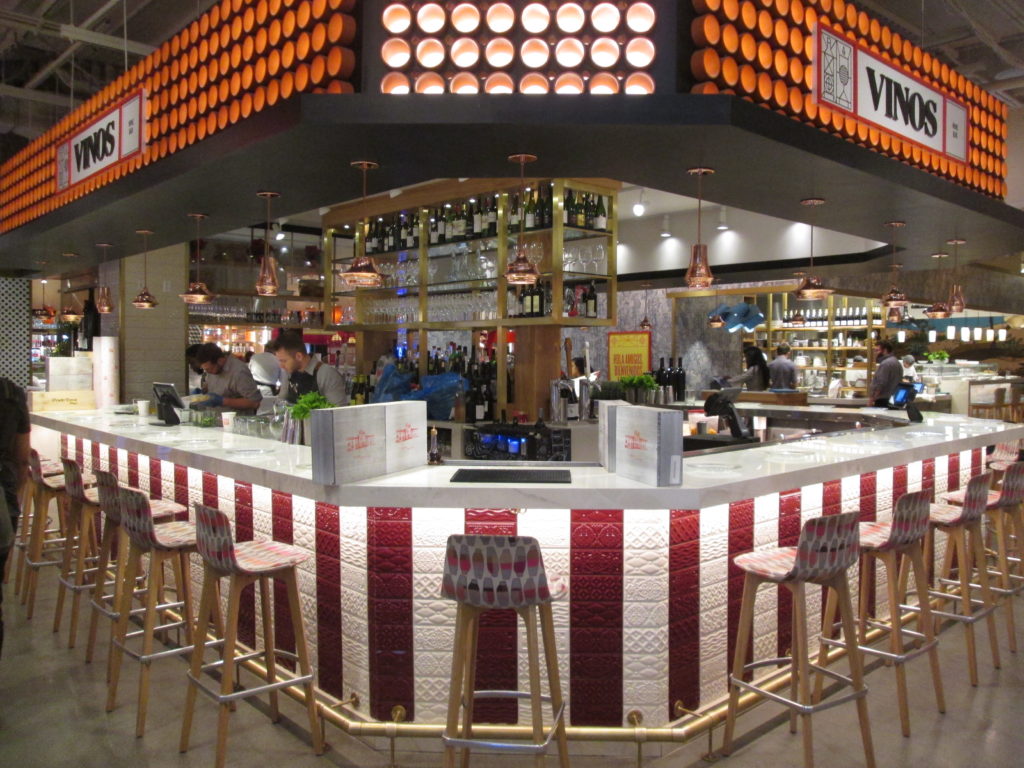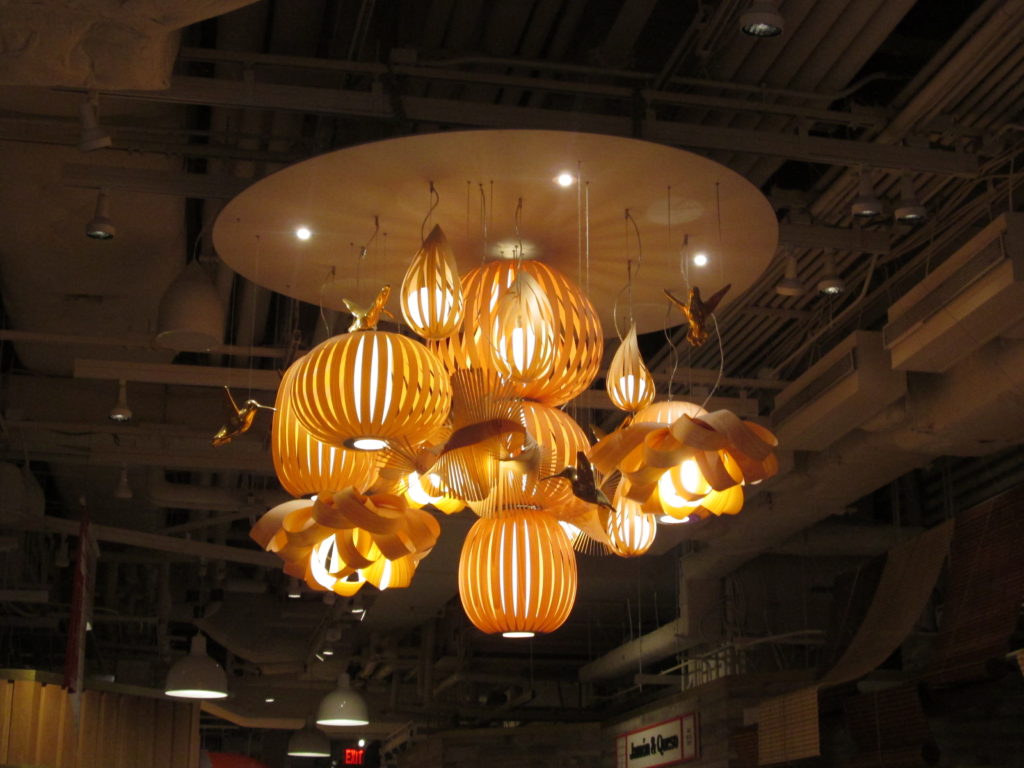 They did a great job with decor, including interesting lamps like the one above.