**Post updated November 2022**
We spent a few days in New York City over Thanksgiving. On our last day, we would be finishing up in the Times Square area, taking either the bus or the train back to New Jersey. It made no sense to leave our luggage at the borrowed apartment across town. We weren't going to lug it around with us all day, and we didn't think a hotel (given all the security issues these days) would randomly take someone's luggage for the day, if they're not a guest.
I did some research and it turns out there are plenty of luggage storage options outside of hotels, in the New York City area. My sister pointed me to Penn Station, where she usually keeps her bags when going into the city for fun time, before heading to the airport. And that's where we went.
Amtrak has a luggage storage area. Prior to the opening of Moynihan Train Hall, it was in the main waiting area between gates 5 and 6, but now you should check with the Amtrak customer service in the train hall. Technically the luggage storage is for Amtrak customers only, but in the past (pre-Moynnihan Train Hall), they didn't ask me for a ticket or proof that I was going on Amtrak, nor did they ask my sister the four times she stashed luggage there.
The cost? $10 a bag (it might be more if you leave it overnight or more than 24 hours) and it may cost non-Amtrak passengers more to store bags, if they allow it.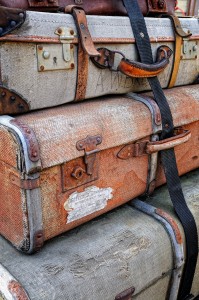 Here are other options for luggage storage in NYC.
31 W. 46th Street between 5th and 6th Avenues – in 2Bros pizza building (floor 5)
Phone: (212) 840-0174
Cost: $10-15/day (weekdays)
Other services: airport luggage pick up/drop off
357 W. 37th Street (at corner of 9th)  – ground floor – next to Dunkin Donuts
Cost: $2.50/hour, $10 max.
Other services: ground floor street access. Open 24 hours.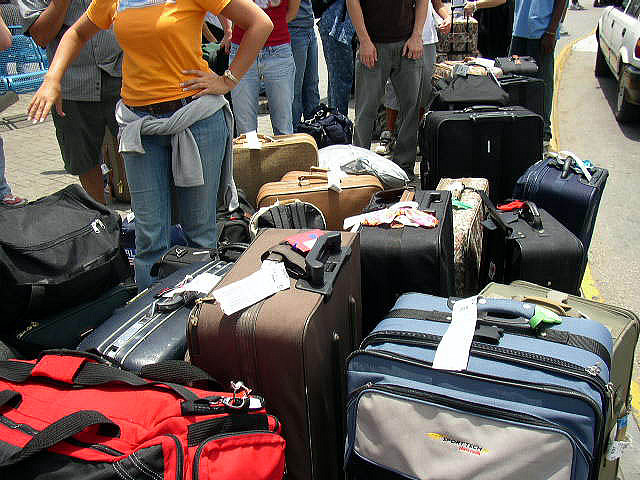 Bounce and Luggage Hero
Bounce and Luggage Hero are kind of like Uber for luggage storage. You book a convenient location on their sites and then they give you the address and a confirmation code. The location could be a store that makes a bit of extra money storing luggage for the day. We tried Bounce this weekend and it worked just fine. We paid a flat fee of $5.90 per piece plus insurance (less than $2). You can search for promo codes online and save a little bit.
Later we tried Luggage Hero. Their charges start at $1.29/hour. When you pull up the day and area you want to store luggage, you get pictures of your options with the rates listed for each, along with walking distance to key locations. I like that idea because you know what you're getting. But it would have been much more expensive for us to store luggage through Luggage Hero than through Bounce over Thanksgiving. We tried Luggage Hero a few weeks later and paid about the same as Bounce (for fewer hours and we declined the optional $3 insurance). We booked the location we wanted and then I opened the link when we get there to click "start timer." We did this in front of the staff. After we did this and stored the luggage in their back room, we got a text notification confirming. When we arrived back at the location, we clicked "stop timer" in front of the staff and then retrieved the luggage. Immediately after it confirmed the charge, which was accurate.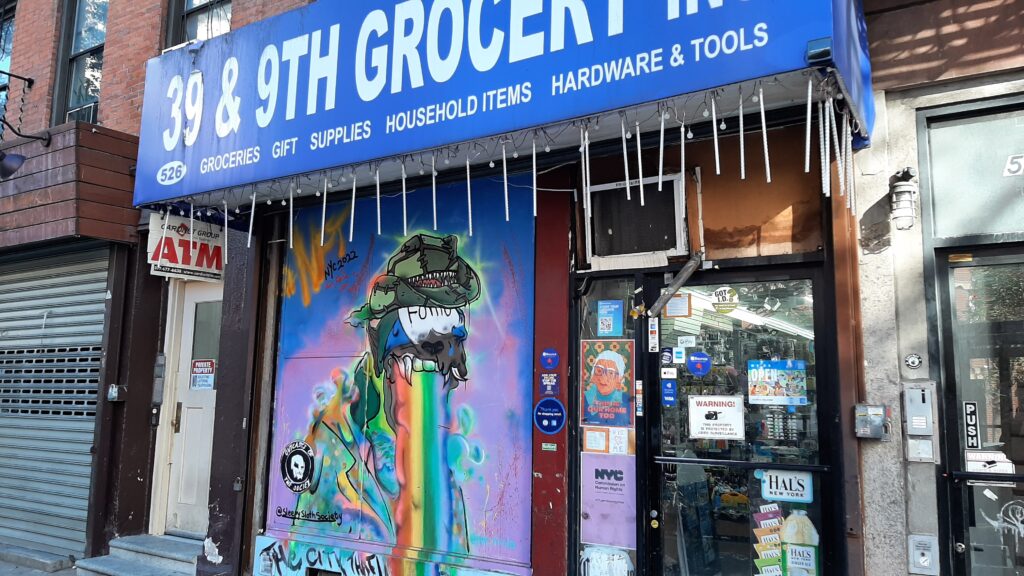 A note of caution when using these sites for luggage storage in New York City. You need to verify the times the store will be open and closing, so you can get your luggage in and out without a problem. We booked for 11:30 am drop-off and showed up at 11:00 am. The store was closed. I hadn't checked the time beforehand – totally my fault. Fortunately the store opened a bit earlier than its 11:30 am opening time so we got in earlier than we might have otherwise. Bounce storage can be cheaper than some of the storage sites, but with Bounce and Luggage Hero, it might feel weird to drop your bag at a convenience store or gift shop. With Luggage Hero, you can also choose a hotel option, though when I searched, that was $2.99/hour.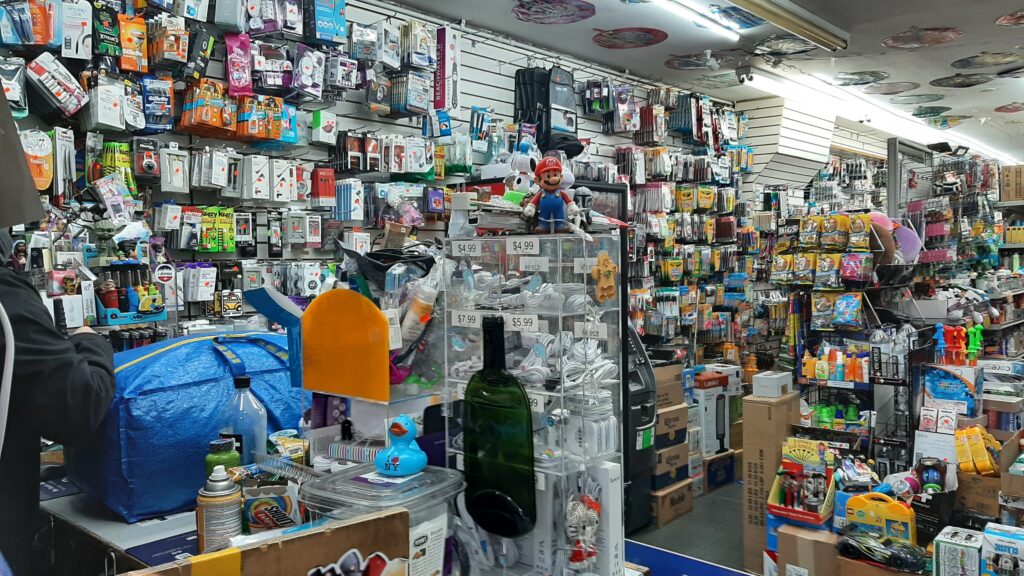 Nyc.com has some helpful information on luggage storage in New York City.
Have you done luggage storage in New York City? What was your experience?