I realize right now when you think of chocolate, you're thinking of Halloween candy.
Don't.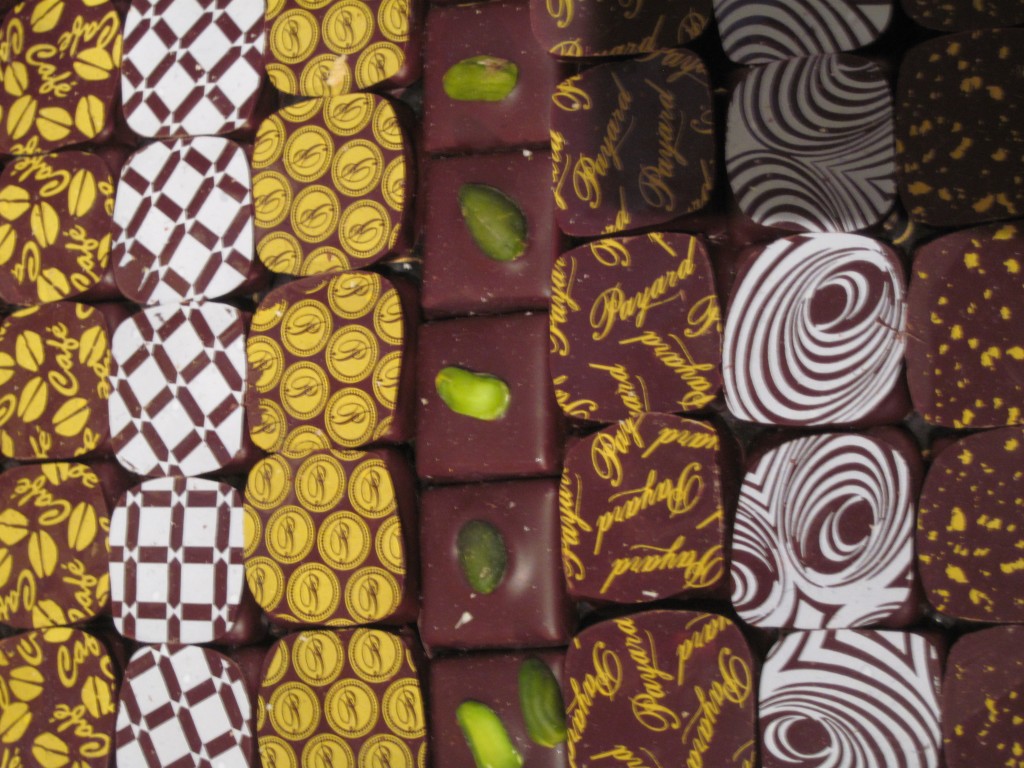 The Chocolate Show is coming up in New York in a few weeks. REAL chocolate. The largest chocolate show in the U.S., featuring 65 vendors.
What is it? Basically a convention room with tons of chocolate vendors selling…chocolate. And sometimes a few other things as well. Most offer samples. It's very very crowded. They have speakers and demonstrations (that are very very crowded). You can buy chocolate, ranging from a piece to a box. We got some holiday gifts there. They have a bookstore area featuring dessert and cook books.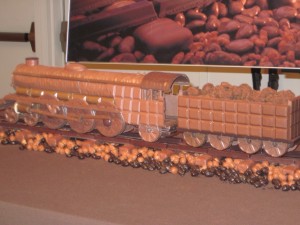 There were also chocolate decorations, and we had a blast looking at them. I took the kids last year (when they were 7 and 9) and they loved it. Even though by the end I hit a wall (figuratively) and became a claustrophobic mess and had to get out of there.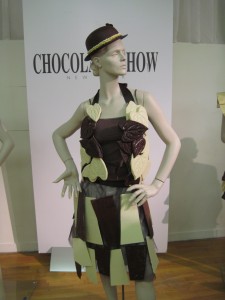 TAKING THE KIDS
If you want to take your kids, make sure they're well fed before you go in there (avoid break-downs – and there's not a great place to sit and eat). Bring water and check your coats. You don't want to be walking around there holding your coats.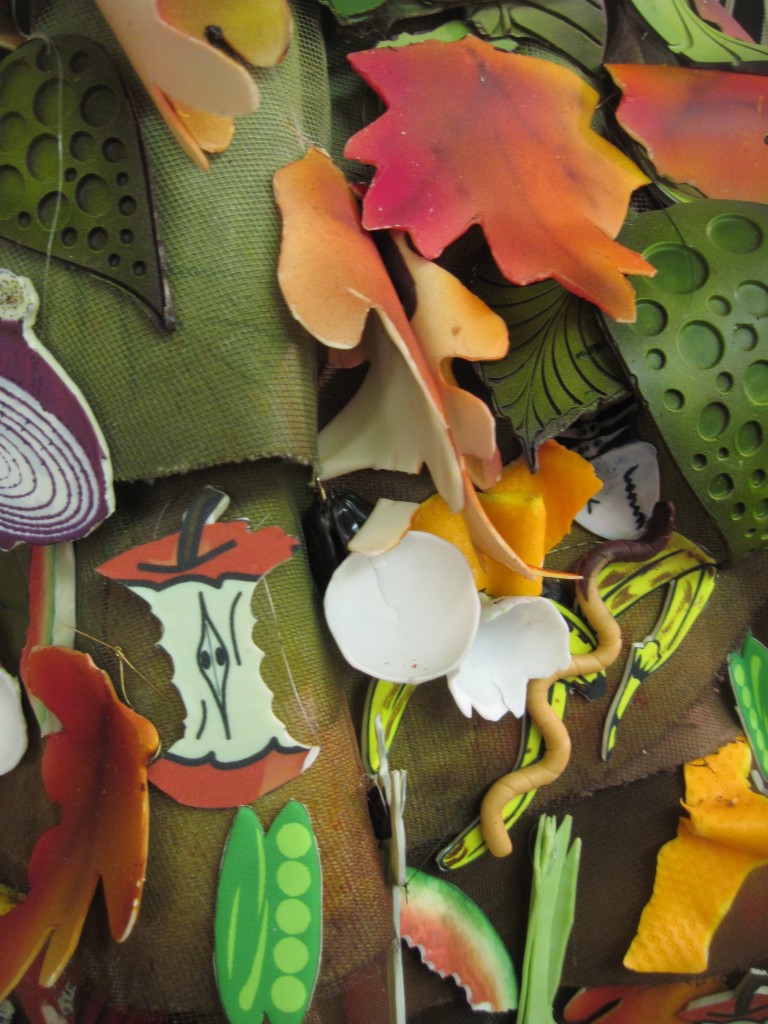 Know that it will be so crowded, you will likely not be able to listen to the speakers and you'll have to really watch your kids so you don't get separated. Strollers? Possible, but good luck. It's crowded.
————————————
[ad name="Google Adsense"]
————————————
They do have a kids' area, and you may have to wait to get in. We got lucky and hardly had to wait at all. Inside the roped-off area were several activities. The kids made chocolate pasta (that they couldn't eat). They made chocolate dipped spoons, decorated in sprinkles. And they used chocolate syrups to make designs or pictures on wax paper. Those were very cute. The activities were free, and you could take your makings home with you.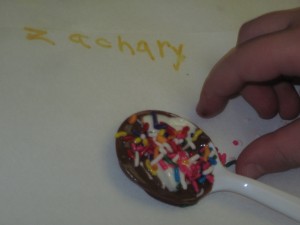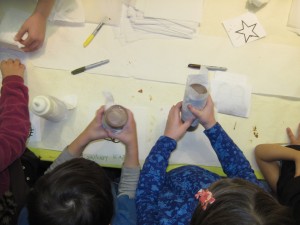 —————————————
[ad name="Google Adsense"]
—————————————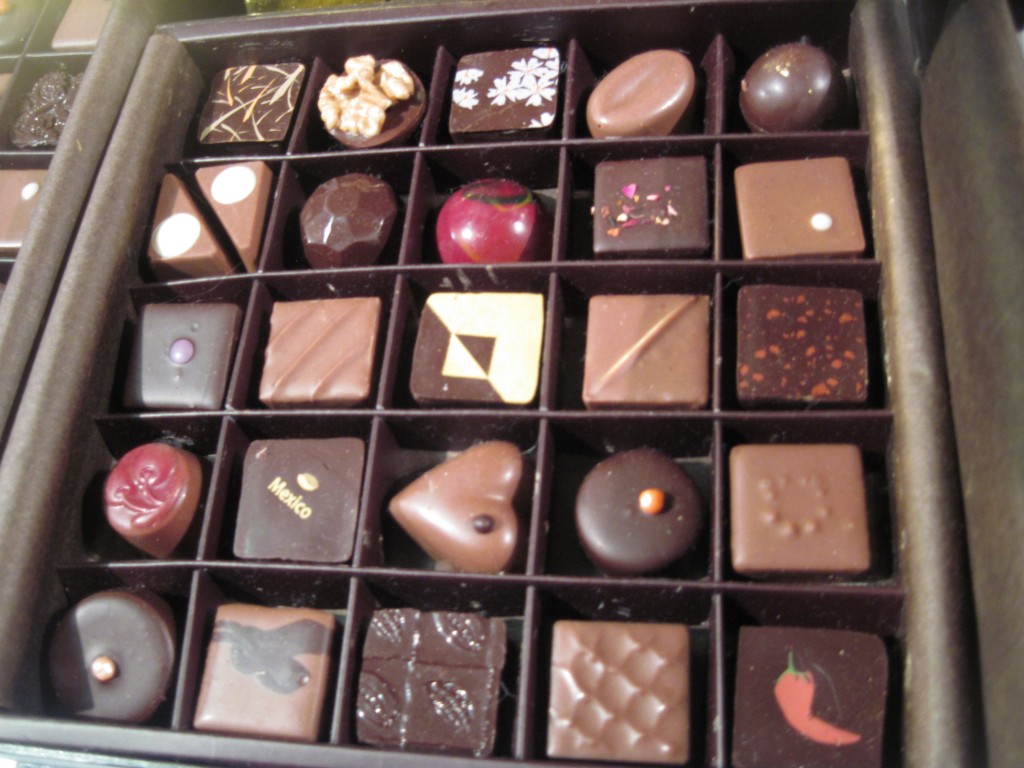 IF YOU GO
When: November 10-13, 2011 (Thursday-Sunday)
Where: Metropolitan Pavilion (125 W. 18th Street), Manhattan
Info: here
Tickets: $30-35 (advanced purchase) and $35-49 (at the door) depending on the day, for adults. Two children ages 5-12 free with an adult, and extra kids this age group are $8 at the door (no advanced tickets available). Children 4 and under are free. Period. Get tickets here.