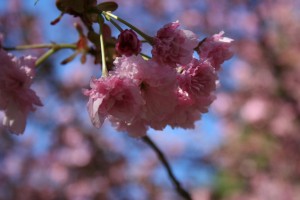 Did you know that Newark's Branch Brook Park has thousands of cherry blossom trees, with more variety (and number) than those in Washington DC, which is so well known for their trees.
The Cherry Blossom Festival is coming up in April, and it's popular, with 10,000 visitors a day at the peak.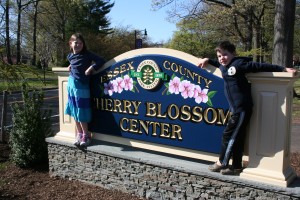 Aside from just looking at the blossoms, come for some activities, including:
April 9 – bike race – the Cherry Blossom Challenge.
April 10 – 10K and one mile fun run
On April 17th, check out Bloomfest, with lots of events, including Japanese cultural demonstrations, live music, kids' activities, crafter's marketplace and food. Free admission, open from 11-5. Activities are mostly around the Essex County Cherry Blossom Welcome Center.