If you're looking for a traditional New Jersey boardwalk experience, Point Pleasant does the trick. It has rides, games, hermit crabs, taffy, fudge, greasy food, the beach and other things going for it.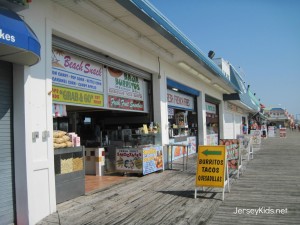 FOOD:
For outdoor (shaded) seating, Jenkinson's has it's Pavilion complex, with Mexican, sushi, seafood, coffees, burgers, pizza etc. Their Boardwalk Bar & Grill also has outdoor shaded seating. A list of other Point Pleasant boardwalk dining options is here and here. It's the usual fare, plus many stands like Kohr's Frozen Custard.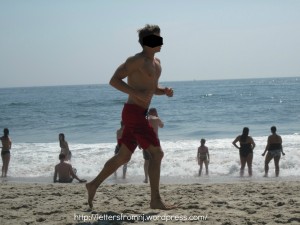 ————————————————
[ad name="Google Adsense"]
————————————————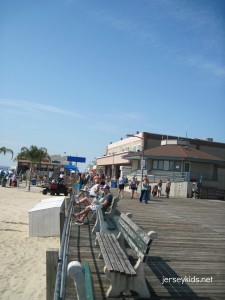 WHAT TO DO:
Beach: Point Pleasant requires beach tags. Weekend/holiday cost is $9/adult, $2/kids ages 5-11, free under 5. Weekday cost is $8/adult, $2/kids ages 5-11, free under 5. Beach chair and umbrella rental is available. Public restrooms are available at no cost, or pay $3-4 each for the Pavilion bathhouse.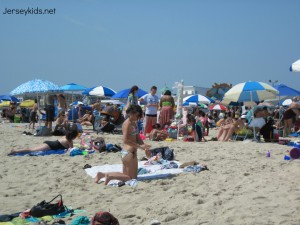 Aquarium:  Jenkinson's Aquarium on the north part of the pier is a favorite spot for sea life lovers. You'll find 2 floors with sea life exhibits, including penguins, sharks, alligators and seals. Cost is $10/adults, $6/kids ages 3-12.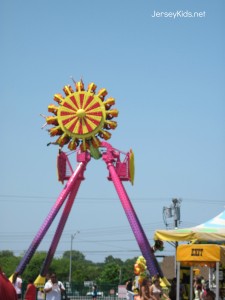 Amusement Park:  Jenkinson's amusement park has more kiddie rides than thrill rides, but there's something for everyone. And the good thing is you can go in for free, just using tickets for rides you want. Easter weekend, they offer a buy one, get one free book of tickets that never expire. Look for Tuesday and Friday specials, where a wristband gets you on all the rides for free (check for times – it's not all day).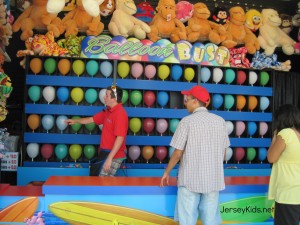 Games/Attractions on Boardwalk: You'll find traditional boardwalk games that will suck away your money, perhaps leaving you with a stuffed animal if you're lucky.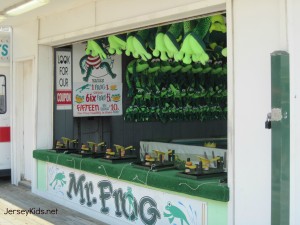 You'll also find batting cages, a laser maze, mini golf, arcades, "mining", a fun house, and mini golf.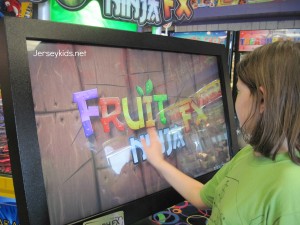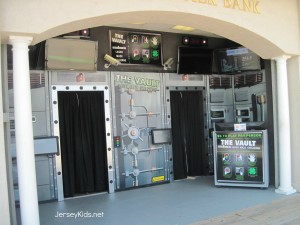 PARKING/TRAIN:
Arrive early enough (or get lucky) and you can snag a free spot on the street. Otherwise, there's a city lot on Ocean Avenue, across the street from the boardwalk. It costs $2/hour weekdays, $2.50/hour weekends and holidays. Credit cards and cash accepted in the machines. Jenkinson's has 4 private lots (and you'll find private lots dotting the streets) where you pay one fee to park all day.
You can also take the train to Point Pleasant. The walk from the train station is probably 10 minutes or so.