Just a few days after Easter, I thought I'd tempt you with come Easter candy – and some that's not specifically for the holiday. This treat of the day comes to you from Sugar and Plumm, with stores in Paramus, NJ and the Upper West Side of Manhattan. Pictures are from the latter location, just around the corner from the American Museum of Natural History, where ironically we were seeing an exhibit on whales.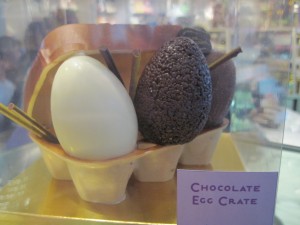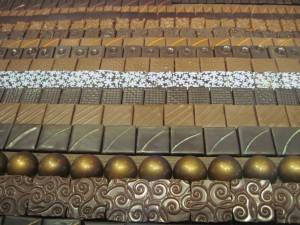 These chocolates came in flavors like
: salted caramel, Peruvian dark, cappuccino, Jasmine tea, mint, peanut butter, passion fruit, dark rocher and pistachio.
————————————————
[ad name="Google Adsense"]
————————————————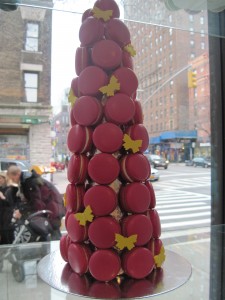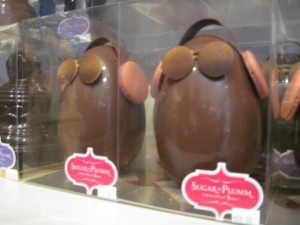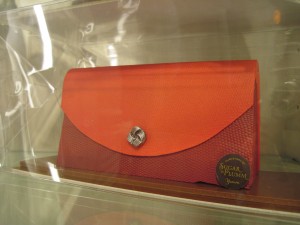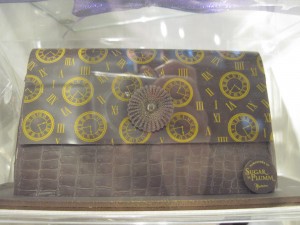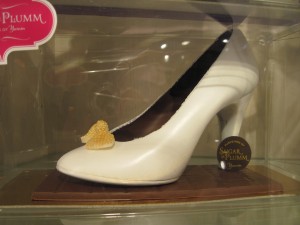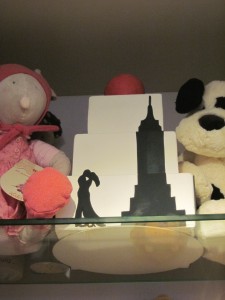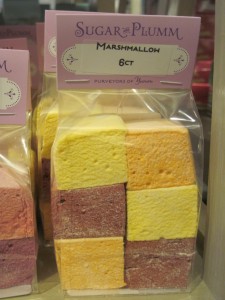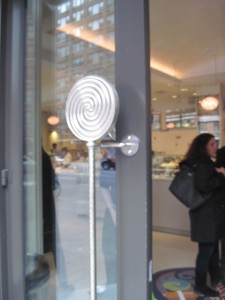 The Manhattan location caused quite a stir with Upper West Side neighbors before it opened – they didn't like the fanciful looks of the planned exterior (it'll ruin the look of the neighborhood!) and were worried about yet another place peddling fat and sugar to their darling children (uh, don't go in). The exterior decorations were toned down, and now it's hard to find those complaints online – overtaken by food reviews.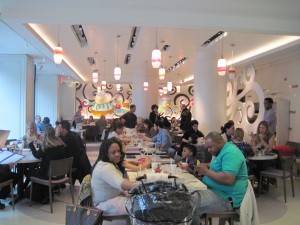 The menu looked good, serving brunch until 5:30 p.m. and dinner after that. However they couldn't immediately seat our party of 8, so we headed elsewhere. See the menu here. We'll sample the pastries next time we're in the area. Unfortunately for us, it was still Passover so we browsed but didn't eat.